May 11,2020.
Uncategorized
What do Promo Staff do and how can I hire them?
Sometimes you hear friends along the grapevine talking about how much fun they have doing promo work. Sometimes you hear from successful business peers about how much promo staff were great for their brand. And sometimes you have no idea what-the-f promo staff actually do. We're guessing, you're here because you'd like to be let into the promotional staff club. To be honest, us too… What do Promo staff actually do?
How do we do promo?
This?…
Seriously, anyone got any idea?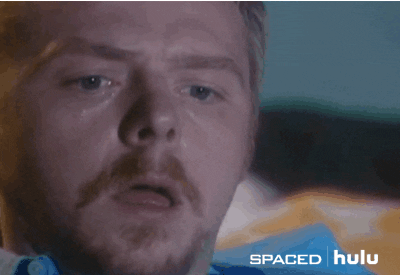 Pour yourself a vino and let's work this one out together.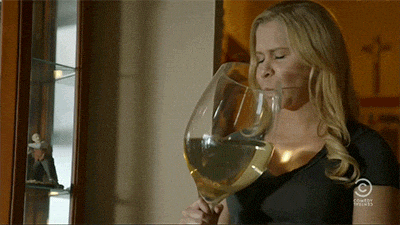 Jks, we got a clue cus we're in this game… but pull up a chair and that vino none-the-less.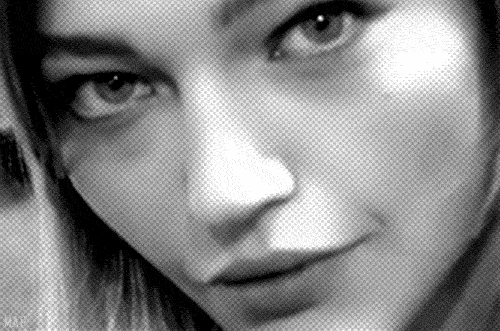 It's not an age old question, but it sure gives "What would Jesus do" a run for its money.
Whether you're considering being a promo model as an avenue (or basically street party) for making some extra cash… because let's face it, who wouldn't want to be paid for having a good time… or, if you want to elevate your business brand (or name, should you be an influencer) and hire promo staff, here's what promo staff do and why they're so valued.
Read on amigos.
In a nutshell, promo staff make other people feel good. You know, all the gooey happy feels. Not love, but just some super stoke happy vibes.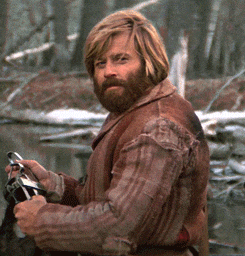 Promo staff read the crowd, then make it their mission to talk and elevate the mood of every possible person in the room… or on the street… or whatever space they're allocated. They're not afraid to talk to strangers and, in fact, could probably chat up a brick wall.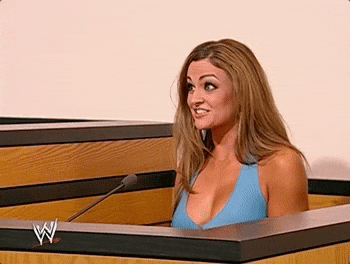 Promo staff jobs often include being required at events – hiring promo staff to promote a brand directly with guests is a great networking tool as it grows connections and helps people to recognise the brand name, the business logo and the person in front of the company. I mean, who wouldn't remember a logo on some beautiful, beaming human oozing the happiest and charismatic personality?
Functions get busy, especially when you're the host. So promo models at function help leave the stress behind for the host, so the host can enjoy their time as much as the promo staff. Good promo staff help a brand or host forget they're worries.
They also hear what people think of the brand or business, tactfully.. then will give that feedback and any recommendations to the brand. They're a conduit between the brand and people.
Essentially, they do whatever activities it takes to get a brand noticed.
Promo staff jobs may involve: talking to strangers on the streets, handing out gift bags, greeting guests front of house at an event, mingling, showing people how a product works, making products lewk good, lewking good whilst making food.
Promotional staff are a total mood. And they make people want a taste of that mood.
Finally… Promo staff also know how to do one very imperative thing.. party whilst keeping it together (often, even booze-free).
They engage with people to deliver a unique, emotional and memorable experience.
They ensure people leave with a smile.. and maybe a cheers.
In the words of Will Ferrell from Blades of Glory… or Jay Z and Kanye's "Ni**as in Paris" (whichever way you wanna look at it)… they get the people going.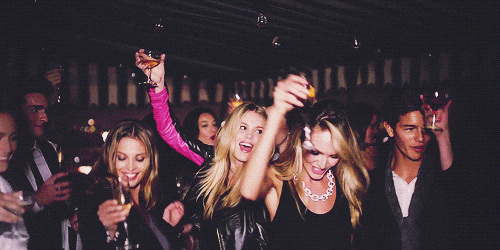 Wanna do that… or get people that do that? We know a place…