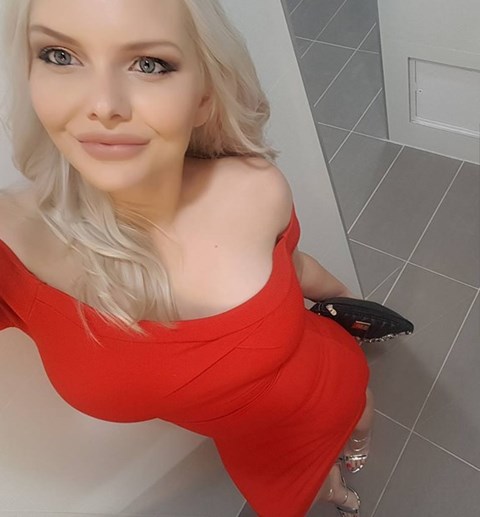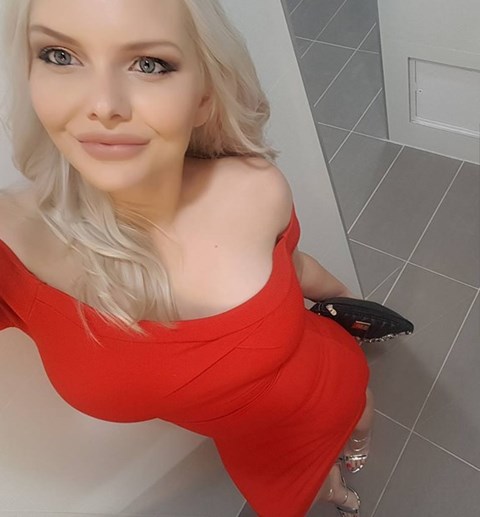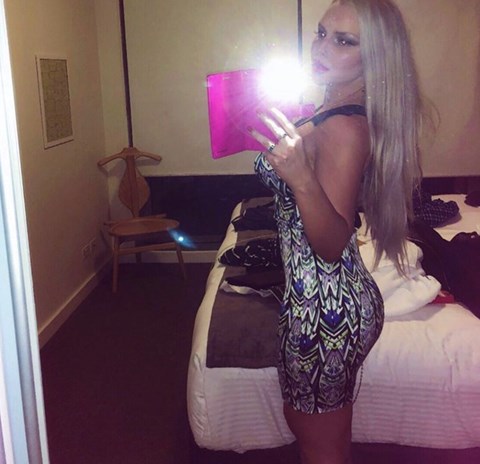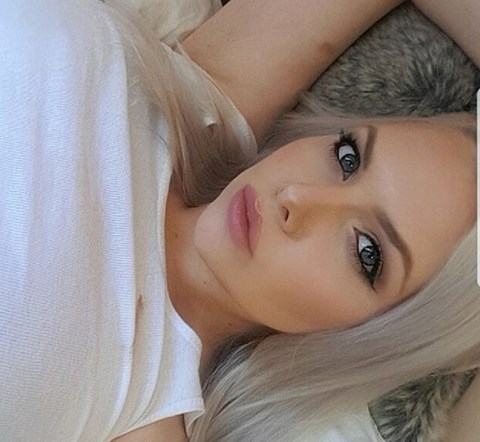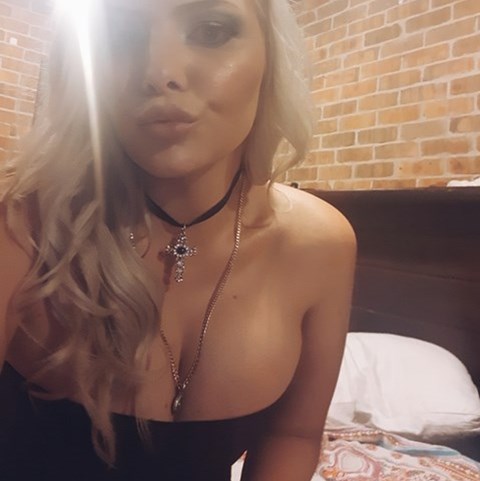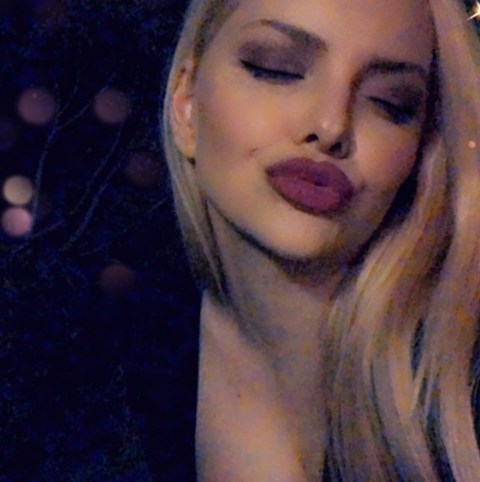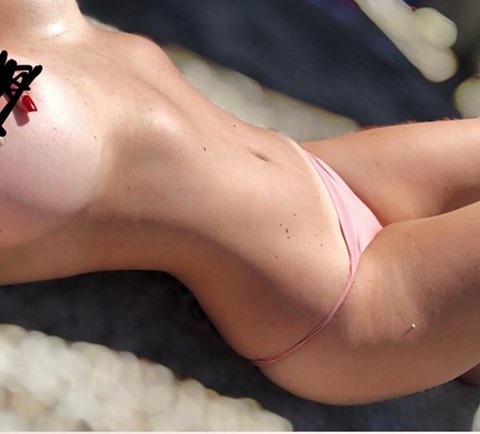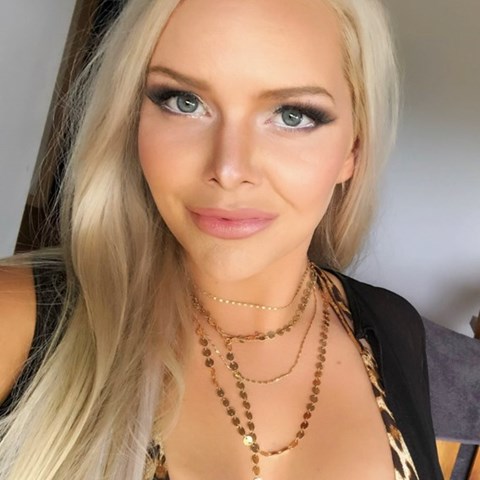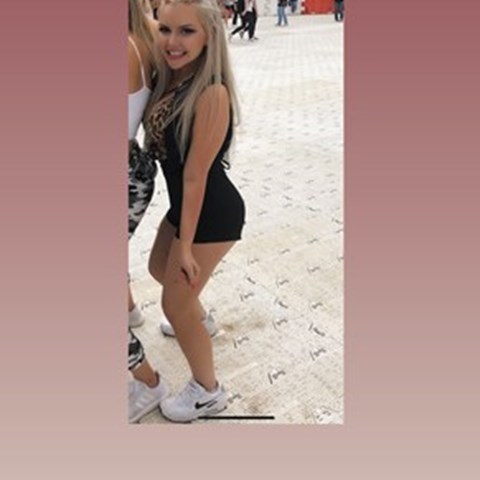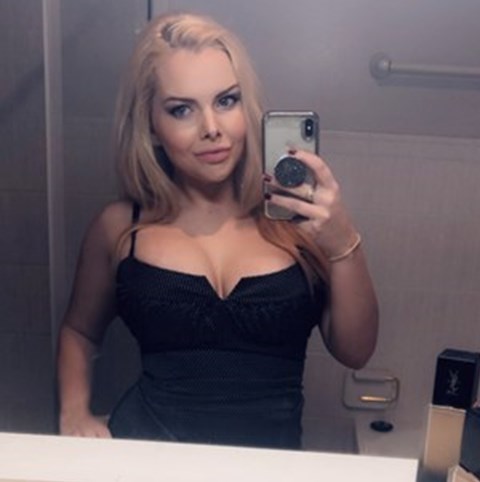 Oh hey there! My name is Kayla and my friends would describe me as the life of the party. I'm definitely the type that laughs and there own jokes. I'm down to earth and easy to get along with. I'm good for a chat and a cocktail making wiz. I'll make sure your party runs smoothly and everyone is looked after and having a good time.

Australia
Kitchen Hand
No Experience
Promotional Staff
5+ Years experience at
Staffing redbull
Photographers
No Experience
COCKTAIL BARTENDER
No Experience
There are currently no reviews for this profile.