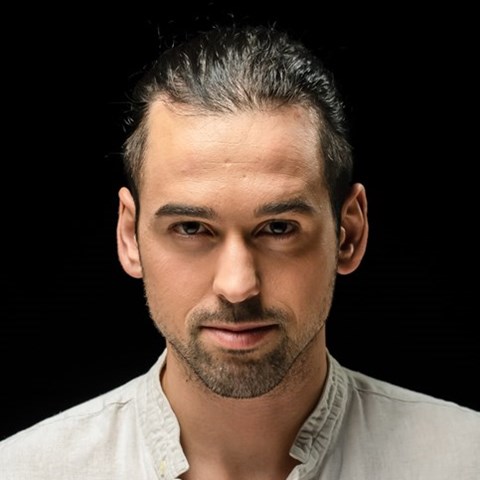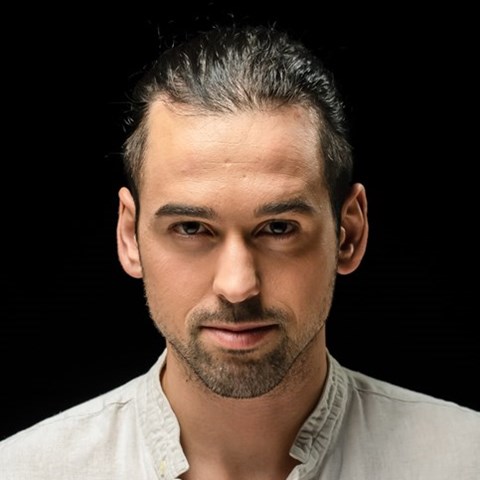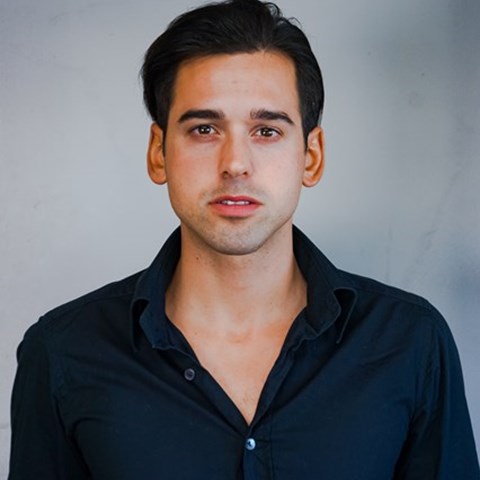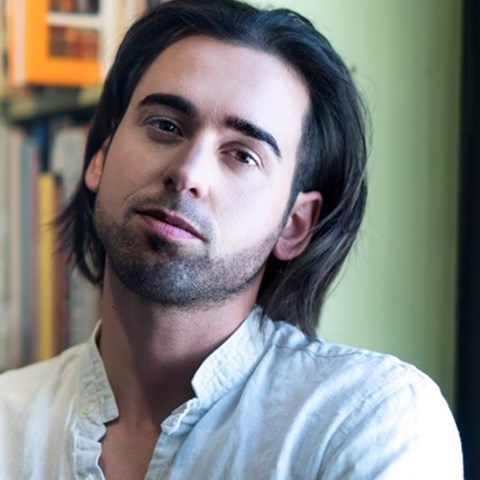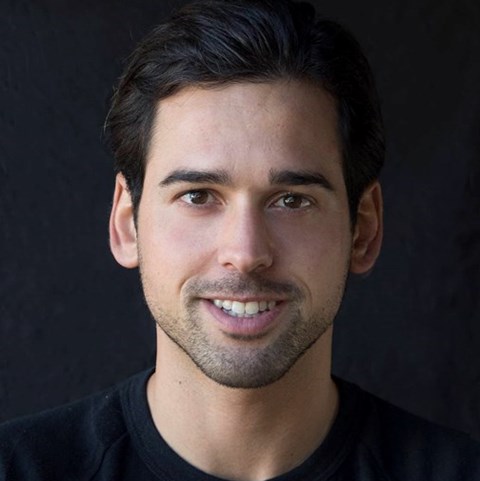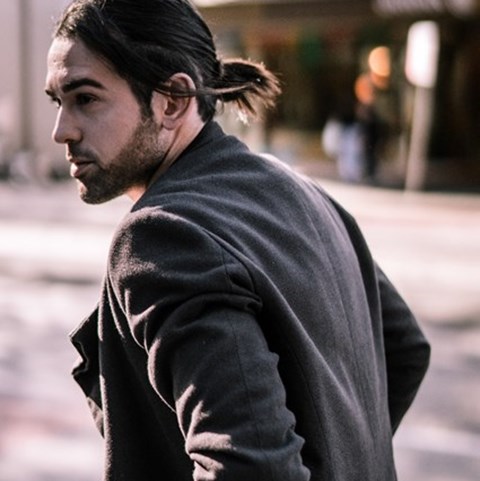 If Simone Neviani's pin-up poster boy looks are anything to go by, it's that still waters run deep. He made a fine, collaborative living as a model in Italy since 2013. Eventually he wanted to turn his appearance into acting so he decided to pursue a more substantial career when he joined the Mamimò in Italy from where he performed in the "The trilogy of the vacation" and "As you desire me" around Italy. Once relocated to Australia he has managed to nab a score of featured roles on beloved national TV shows such as "Soul Mates" as well as "The Checkout". Getting a taste of the Australian entertainment industry, he is also treating his experience in film and short films, music videos and on stage with "The lady in the barracks", "The Second woman" and more recently on stage during the Short & Sweet Festival for the play "Precipice" as part of the final People Choice Showcase. Last stage performance has seen Simone playing for the Bondi and Eastern Suburb Theatre Company in The Merchant of Venice. Simone's studies with renowned The Actor's Pulse school have started since the first half of 2016 and have seen leaps and bounds across his styles, including Stanislavski, Meisner, Method, Chubbuck Technique and Alexander Technique to name a few. He also has been developing mindfulness of his body and meditative breathing, theatre jazz and voice which can only strengthen his portrayal – on screen and off screen.

Italy
Bartender
2 Years experience at
Twin pecks / Bowtie boys
Cocktail Bartender
2 Years experience at
Twin pecks / Bowtie boys
There are currently no reviews for this profile.