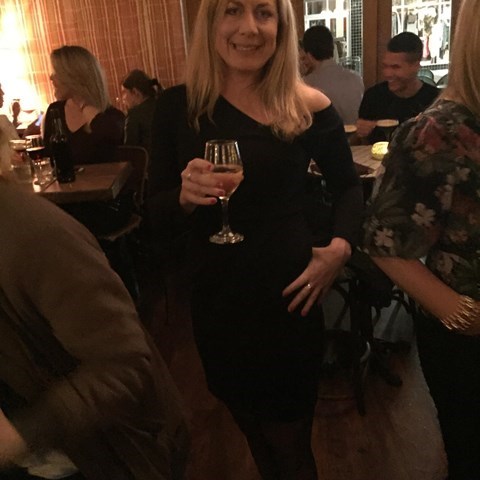 I am a confident smiley fun loving girl who loves hospitality and events. I have extensive experience in hospitality - restaurants, sailing clubs, big corporate Xmas parties, formal dinners, New Year's Eve at the Opera House, the Barefoot and Black-tie ball on Palm Beach and many other fun events. Working in hospitality is fun as people are generally up for having a good time when they are at an event or party. I am professional, reliable, punctual, well presented, polite and can guarantee I will find something to talk about with everyone I meet! I mix well with all ages - young and old...and look forward to doing the odd job via this site and meeting you!

Australia
Bartender
2 Years experience at
Manly skiff club - pouring standard beer/spirits and basic cocktails
Promotional Staff
2 Years experience at
Let's Launch (15 years ago lol) - in store promotions
Waiter
5+ Years experience at
Various restaurants in Manly and corporate functions and events for Stedmans
There are currently no reviews for this profile.