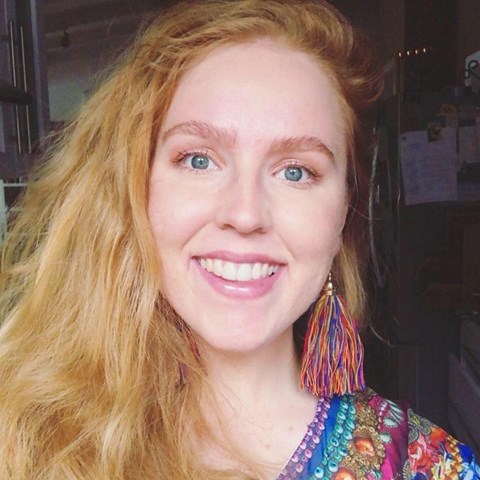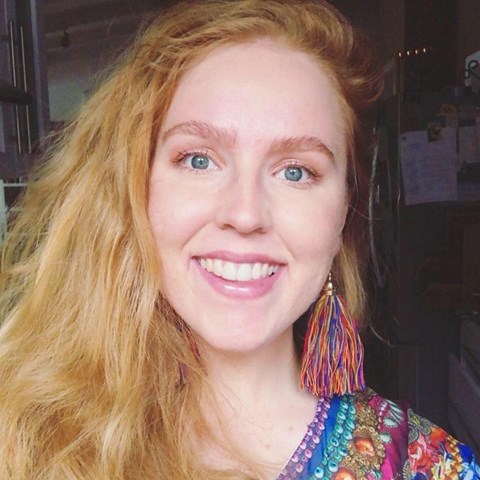 Liv Richardson is an actor from Perth, Western Australia. Liv has been trained in theatre and screen acting, completing numerous master classes and courses, including WAAPA, NIDA, Ali Roberts Acting Studio, WAYTCo, Magic Lantern Screen Acting, and Artist Management Australia. Liv was successful in becoming a member of WAYTCo's Youth Ensemble Theatre Company in 2015 where she performed for FRINGE playing a lead role in the production "On the face Of Things." Liv has had previous paid speaking roles including: featured extra work for TVC's, a feature film and a Netflix film, Perth Fringe World Festival, theatre, immersive theatre productions, role playing, and Perth tourism. Liv has been successful in landing the role of Alice Montgomery in the in Independent LGTBQI + feature film "Alexander" Liv has a background in working with children, hospitality, brand ambassador roles, promotions, and events.

Australia
Promotional Staff
2 Years experience at
Entertainment Bank, Getting Hectic, Polite Social
Waiter
3 Years experience at
Delaware North, Sienna's Restaurant, The bond Tree,
There are currently no reviews for this profile.