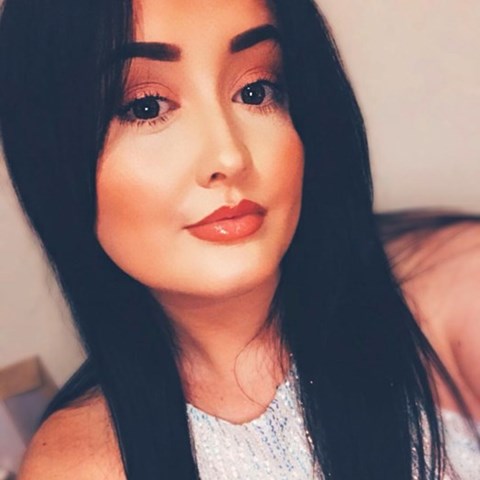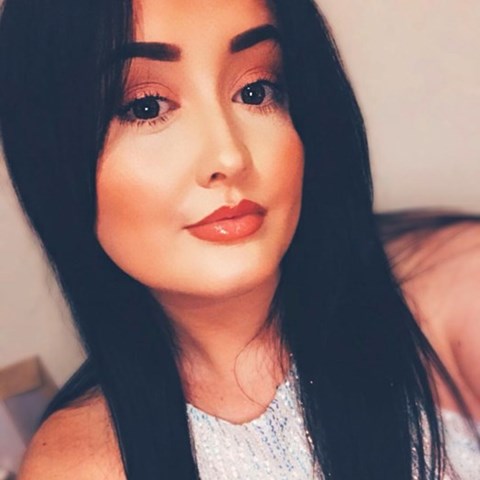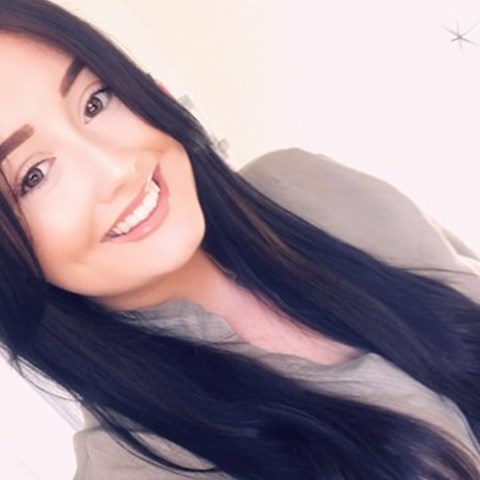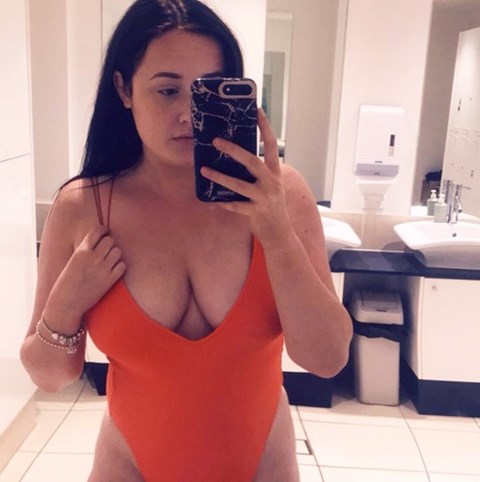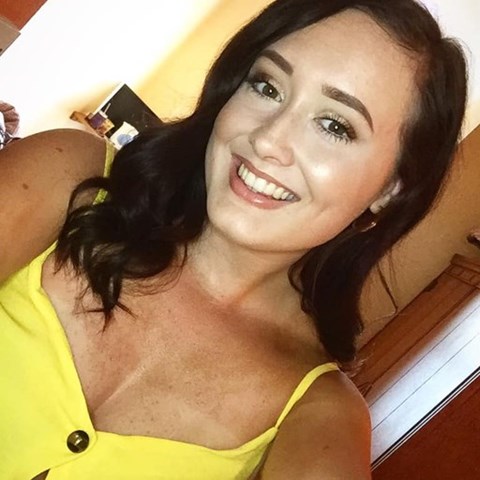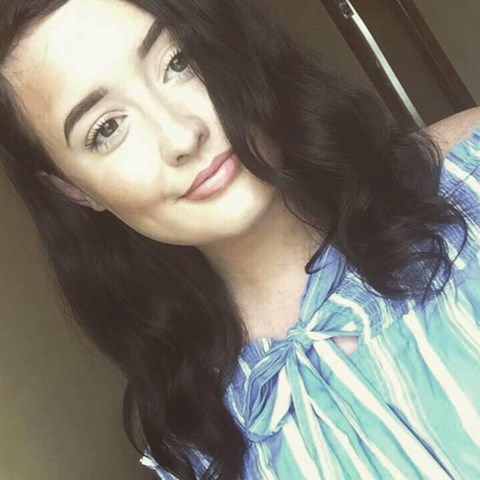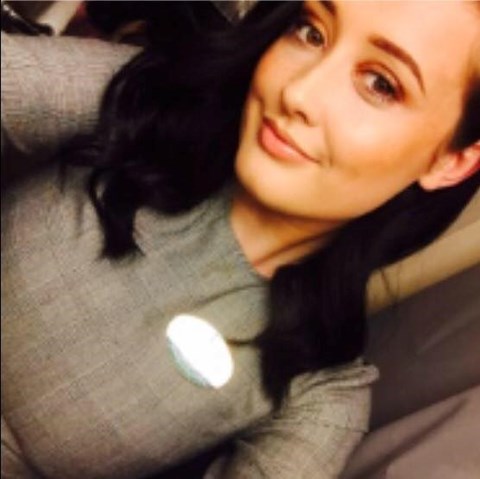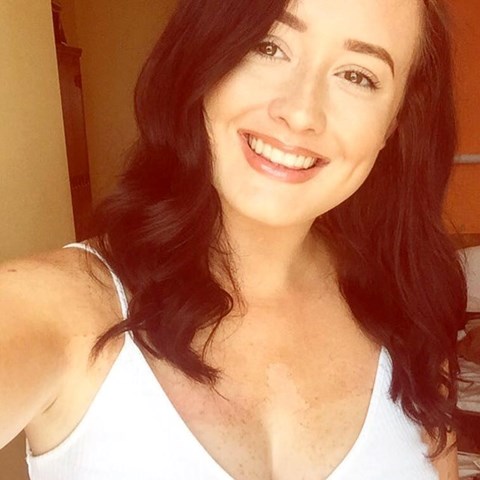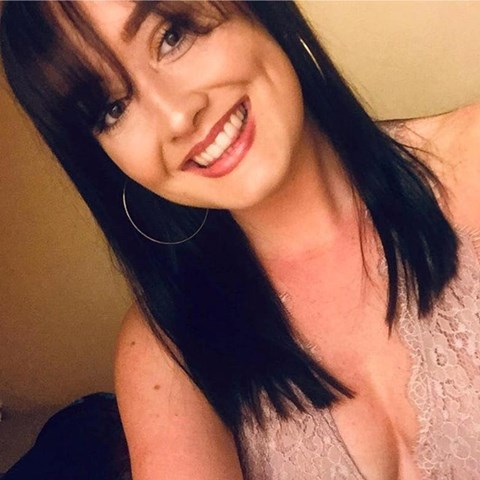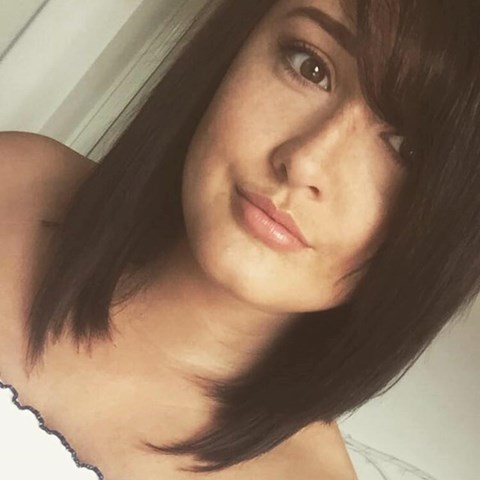 I have worked on cruise lines for the last 5 years so i know how to talk to people and have a great time! I love a party and meeting new people. I am fun and energetic and also kind. I have a lot of confidence.

United Kingdom
Promotional Staff
1 Year experience at
Starboard
Waiter
4 Years experience at
Marstons
AFTER-PARTY CLEANER
1 Year experience at
marstons
ATMOSPHERE MODEL
No Experience
There are currently no reviews for this profile.