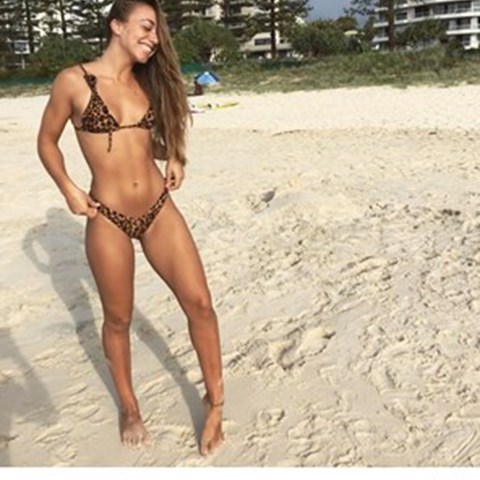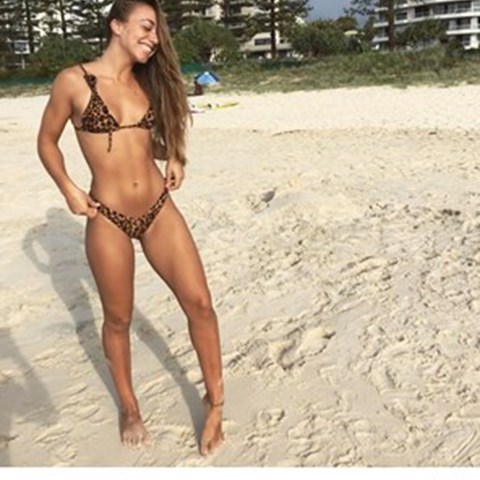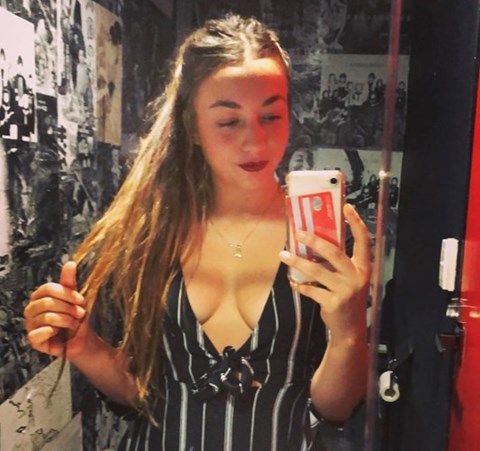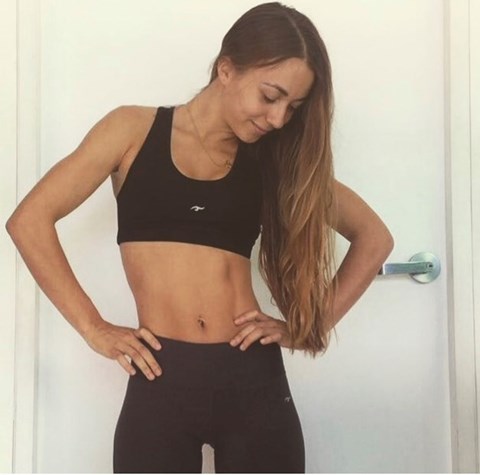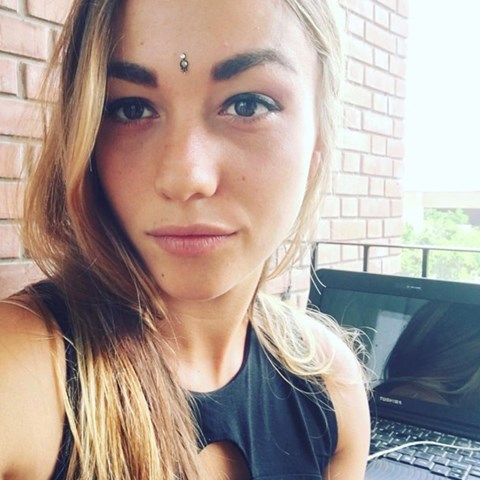 Hi! I have been living in Australia for the past two years. I am a yoga teacher during the day and waitress by night. I love to have fun, party and make other people smile!

Peru
Kitchen Hand
1 Year experience at
Taste of Melaka
Waiter
1 Year experience at
Delizioso, Thai a Yellow Ribbon
After-party cleaner
No Experience
There are currently no reviews for this profile.