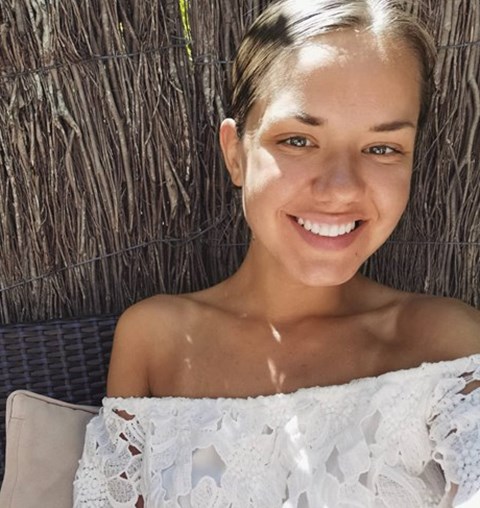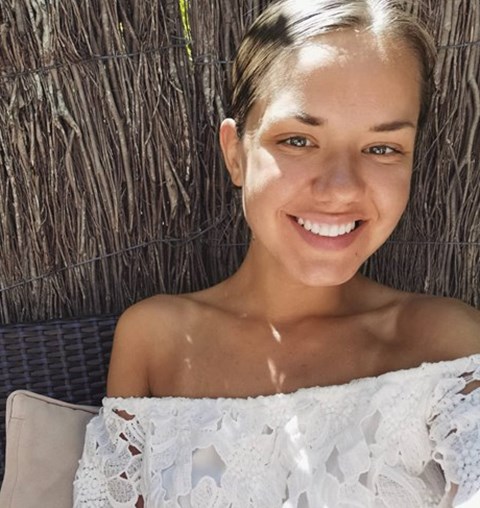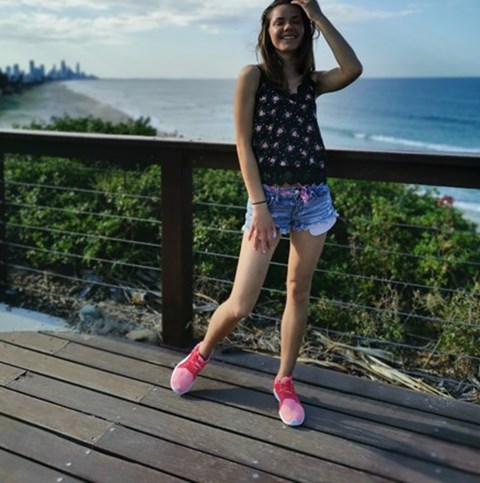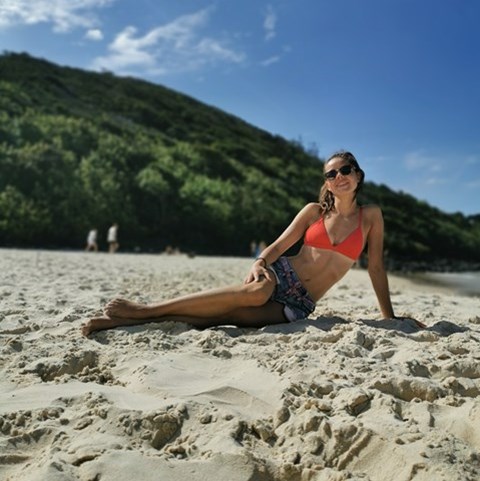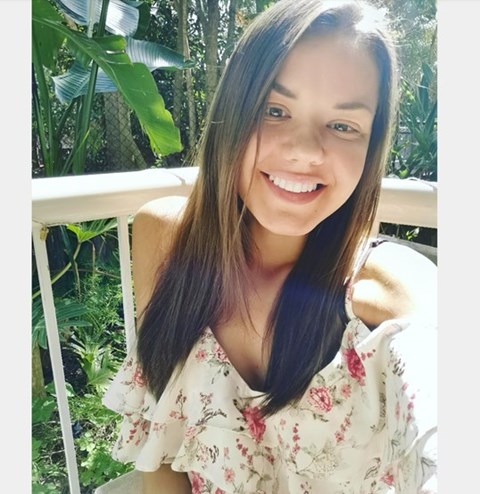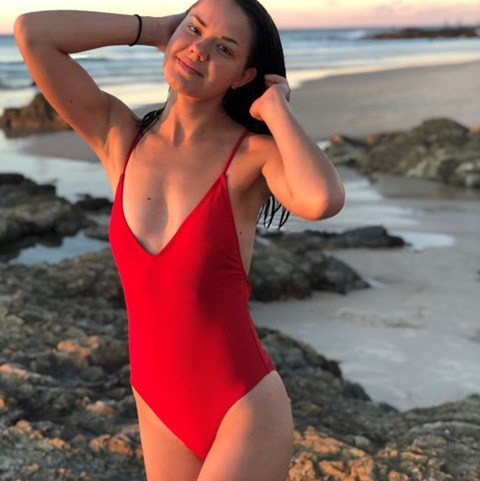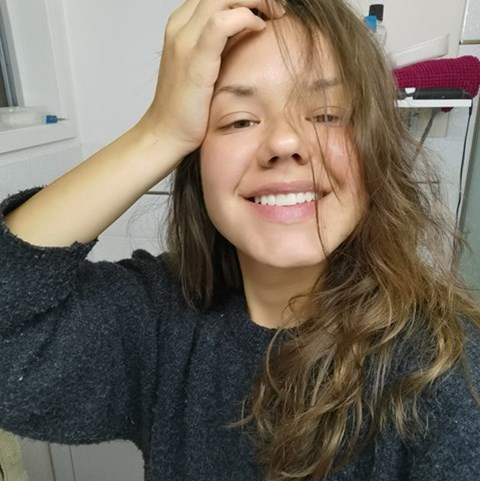 Hey! I am a bubbly and funny girl who love to laught and have a good time! I have almost 5 years experience in hospitality and I really enjoy to provide good service and chat with customers. I can provide nice service and friendly personality. So get in touch!

Lithuania
Bartender
1 Year experience at
Restless spirit bar / waitress-bartender / United States, Colorado, Lake City
Promotional Staff
No Experience
Waiter
4 Years experience at
La crepe restaurant in Vilnius, Lithuania / restless spirit and lake city cafe in United States / grill London in Vilnius, Lithuania / rocks on broadbeach in Gold Coast
After-party cleaner
No Experience
There are currently no reviews for this profile.