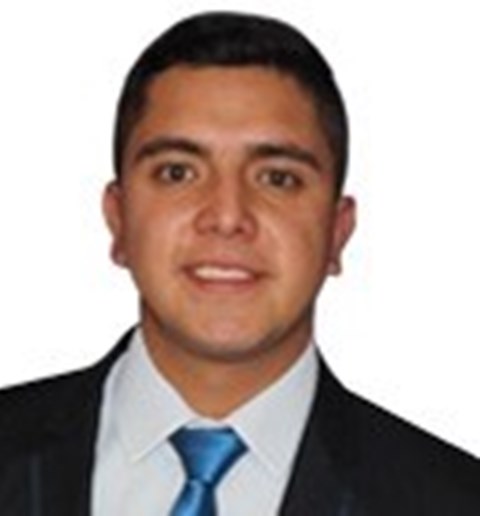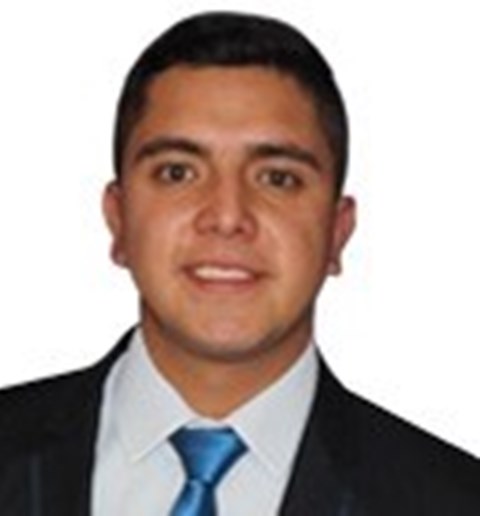 I am a pro-active man with easy learning, I have the ability to work under pressure and meet all my goals, I have experience as a two-year waiter, I am able to load three dishes and serve the table, I also seek to continue to learn day by day from this work. and worked in 3 restaurants as a waiter and bar support, 2 in Colombia in which I have more than 2 years of experience and currently in Sydney with an event house some days of the month.

Colombia
Waiter
2 Years experience at
Wayne events, pranha coffe, illy coffe
There are currently no reviews for this profile.