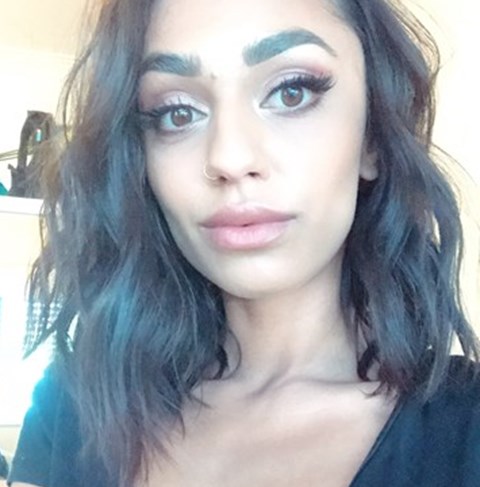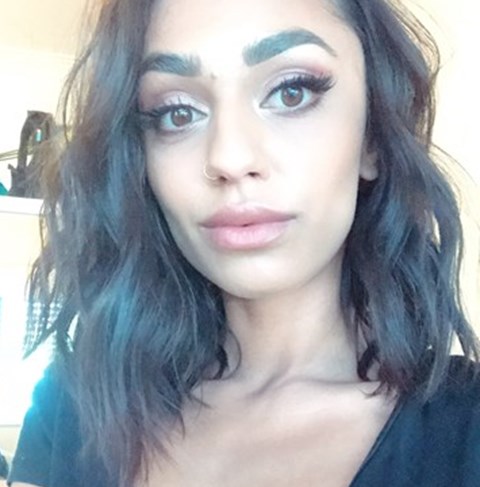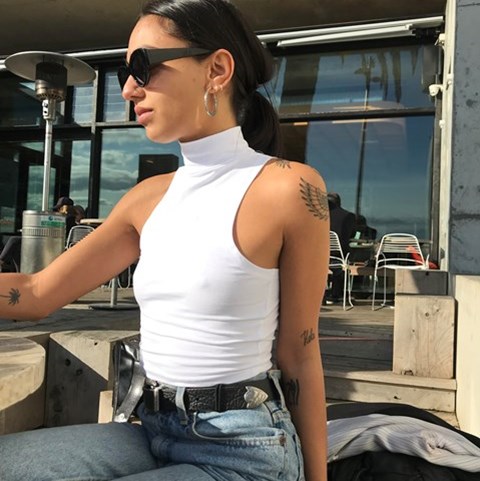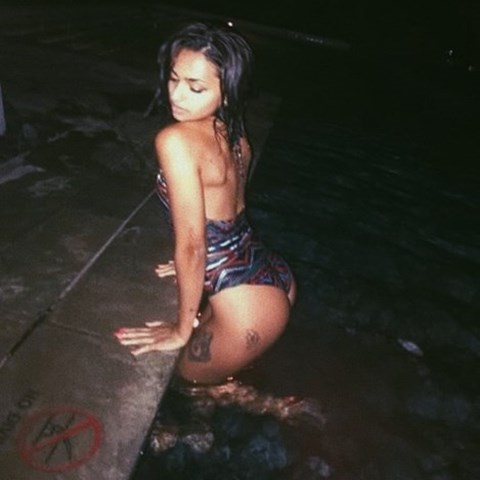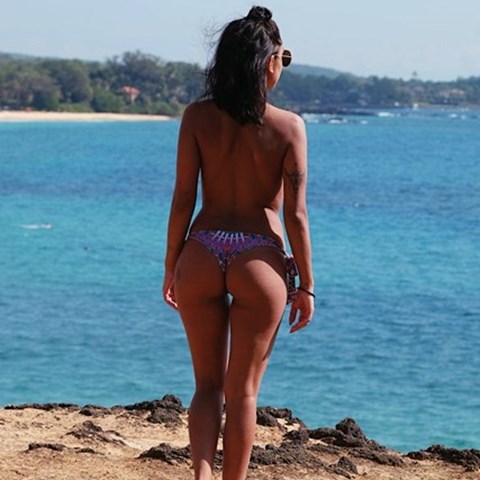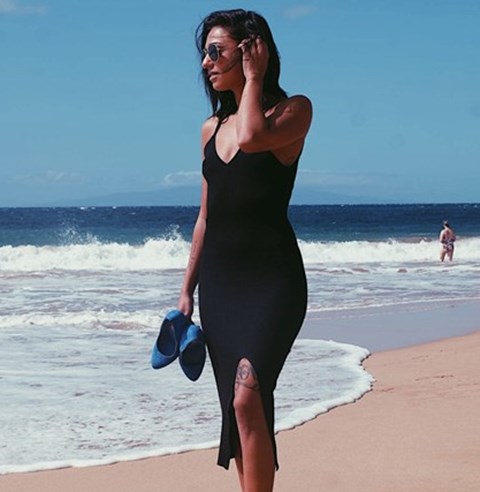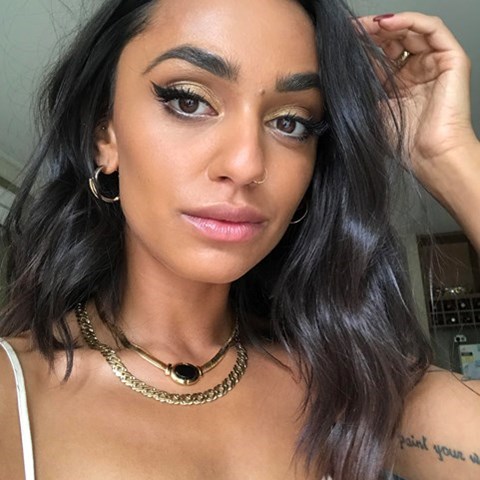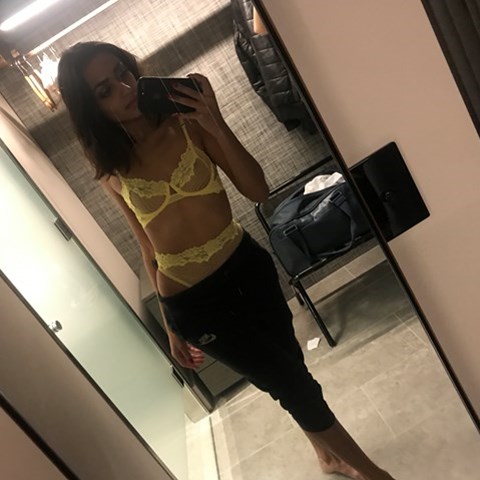 If you want a bubbly sexy funny half Swedish half Italian girl, hire me for your party!!:) I'm a super easy going gal and love to have a few cheeky drinks and have fun!

Sweden
ATMOSPHERE MODEL
No Experience
MODEL
3 Years experience at
Self employed
There are currently no reviews for this profile.