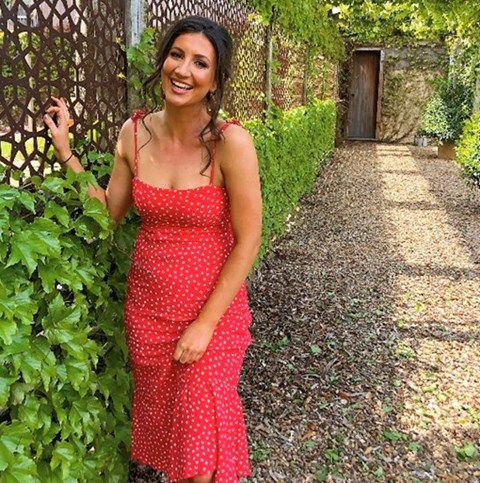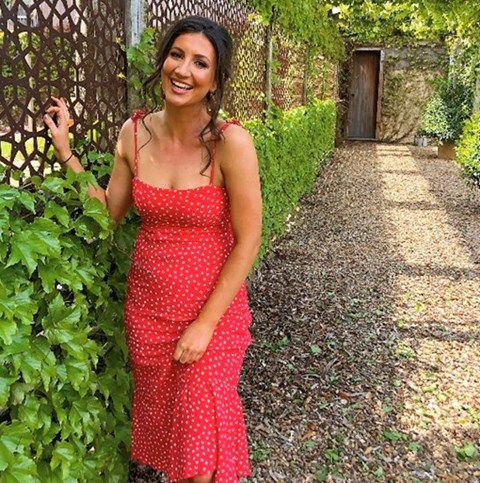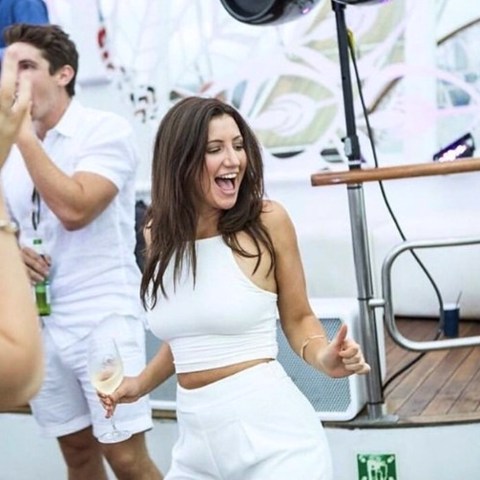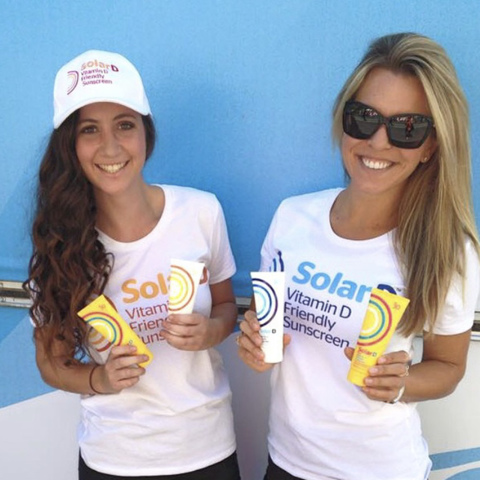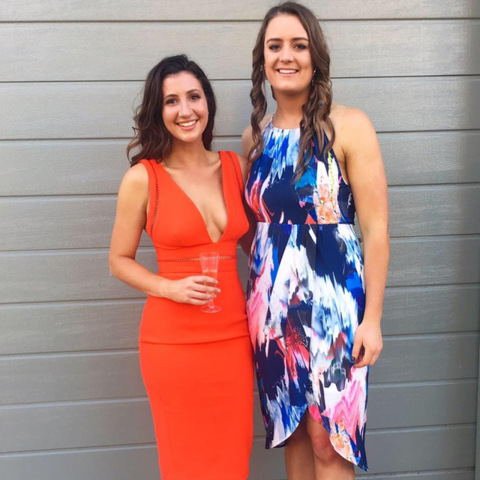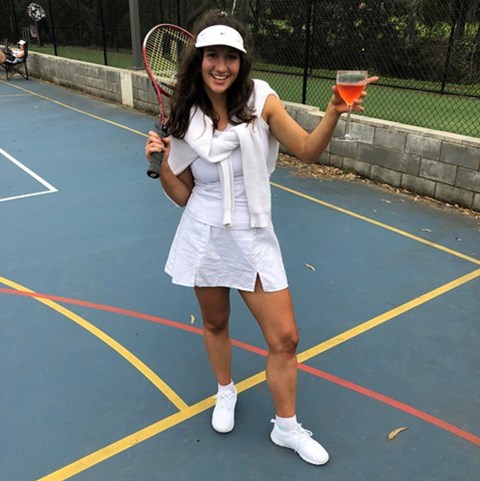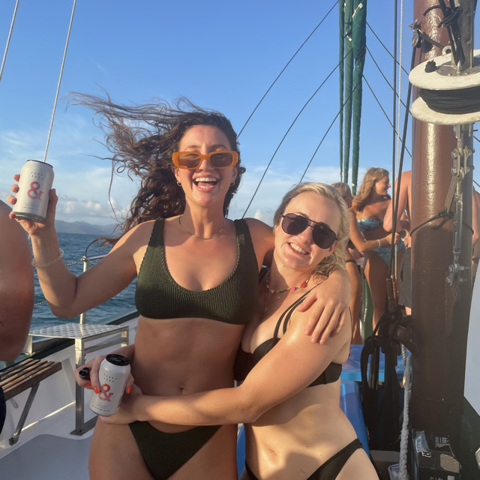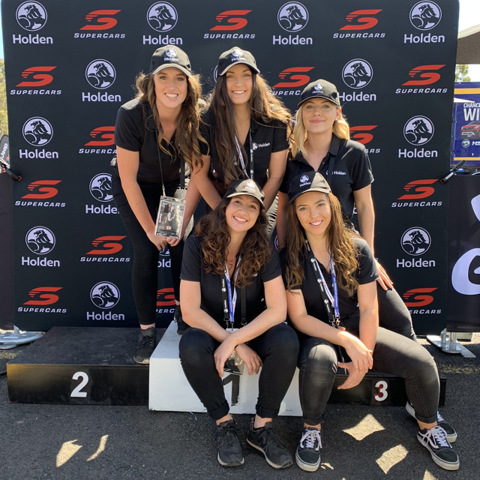 I'm an energetic and experienced party host with plenty of experience, from hosting pub crawls in Whistler Canada to serving tables in many a dive bar I know how to be the life of the party. I'm a full time brand marketing manager during the week and when I'm not working hospitality and can't wait to help you host your next event!

Australia
Party Host
4 Years experience at
Bar Hop Whistler
Promotional Staff
5+ Years experience at
Polite in Social
Waiter
2 Years experience at
Chuck Trailors
There are currently no reviews for this profile.