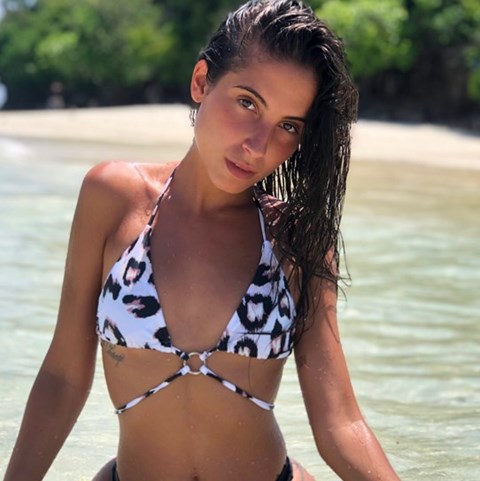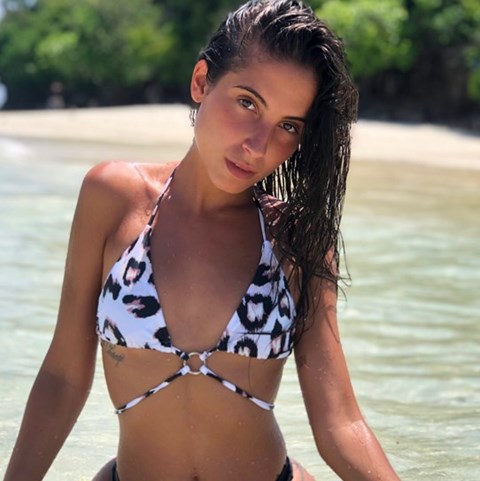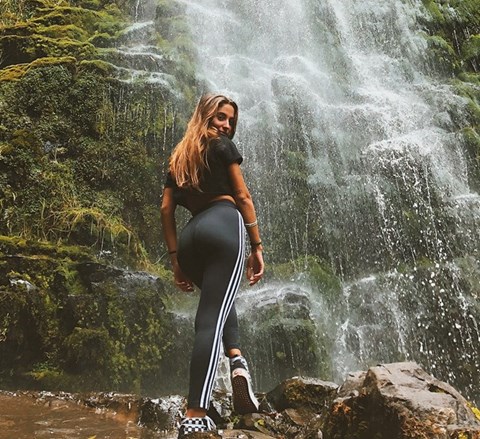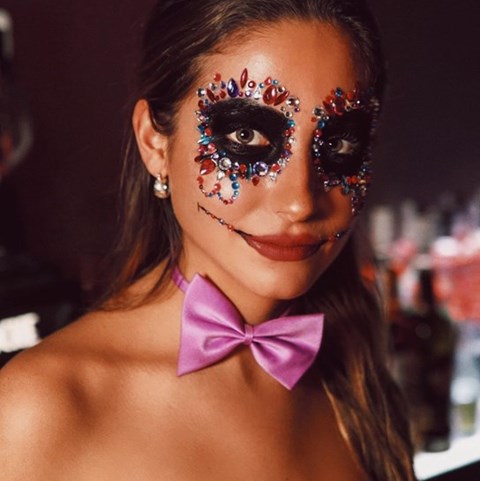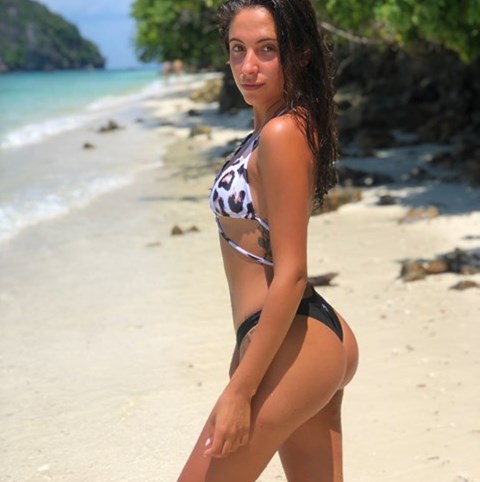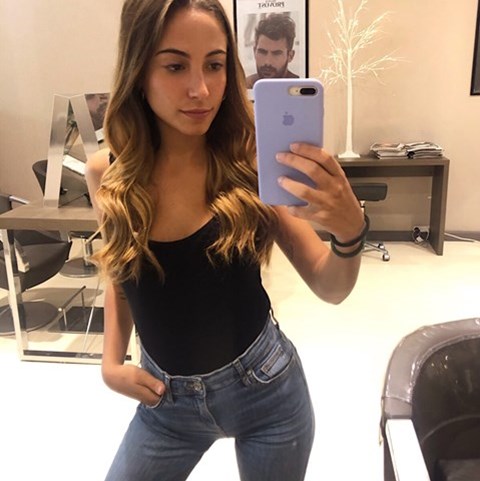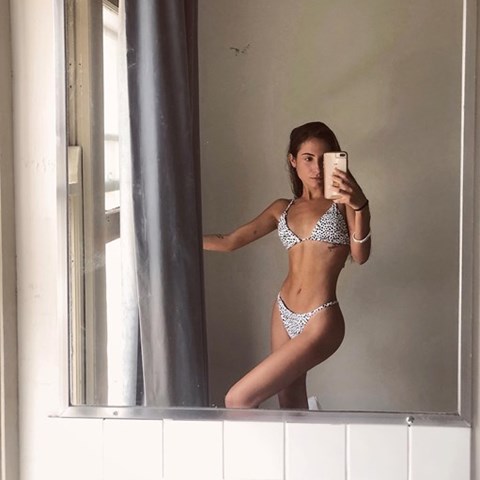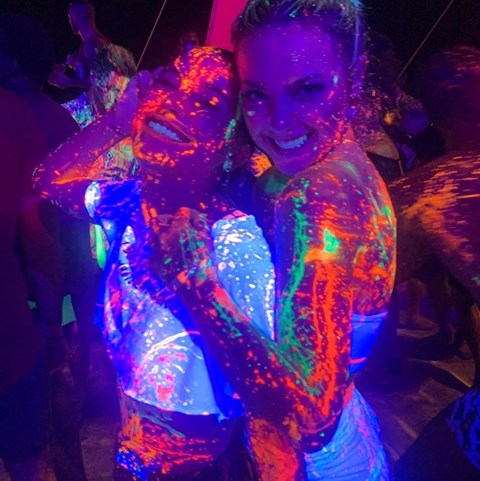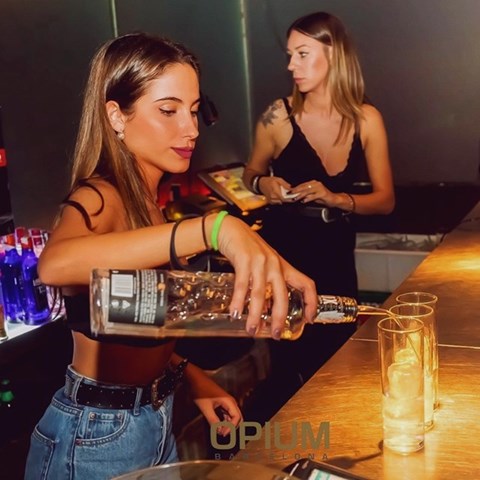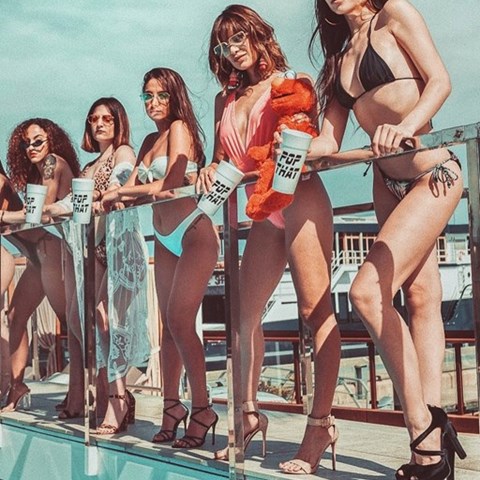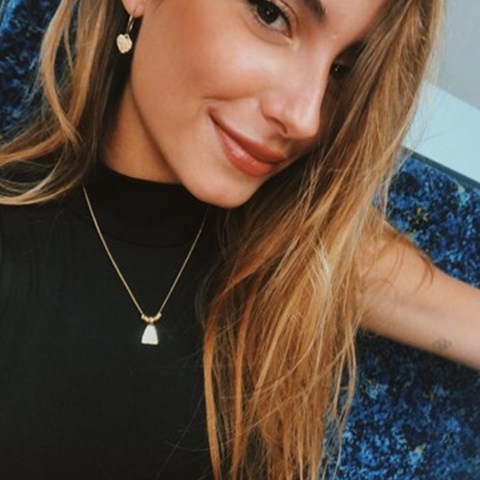 I'm a 21 years old spanish girl, currently living in Sydney. I speak spanish, catalan, english, french and a bit of Italian. I've experience beeing hostess, stewardess, waitresses, barman, both for clubs and private parties. Also modeling & entretaining. Ready for party? Let's have fun!

Spain
Bartender
5+ Years experience at
Opium Barcelona, Bubblic Bar
Party Host
2 Years experience at
Private parties
Promotional Staff
3 Years experience at
Vanadis Models, Hello Monday
Waiter
1 Year experience at
Calamaro Restaurant
MODEL
4 Years experience at
5jotas, Aquarius Advice, HellonMonday
ATMOSPHERE MODEL
1 Year experience at
Different agencies
MODEL
1 Year experience at
Hello Monday
BURLESQUE DANCERS
1 Year experience at
School for dancers
There are currently no reviews for this profile.