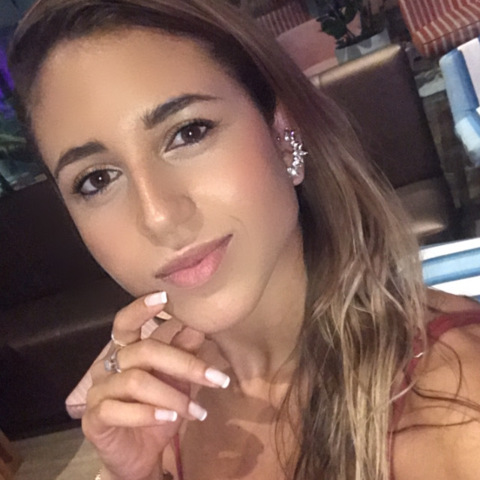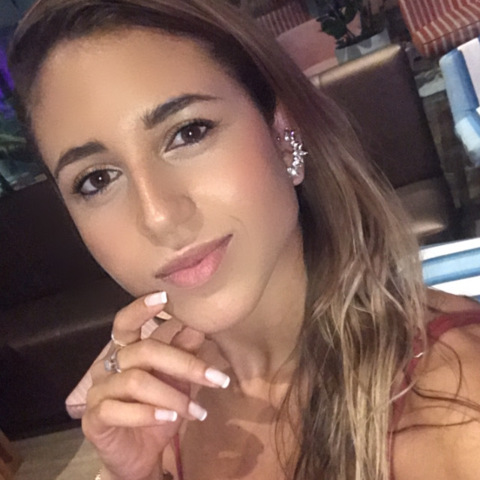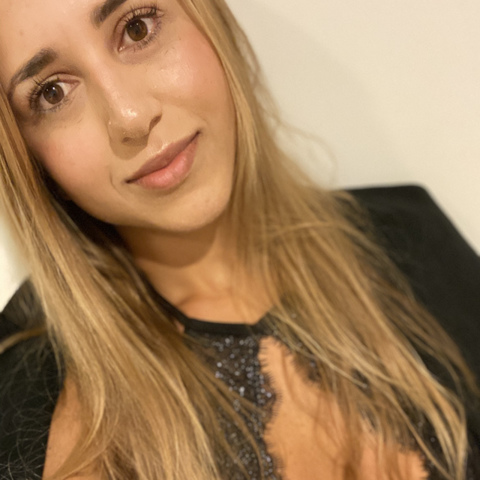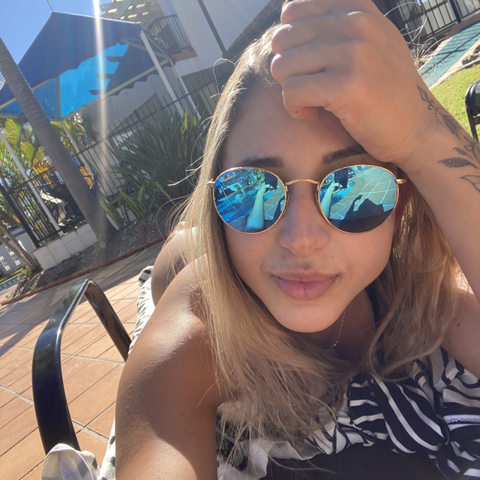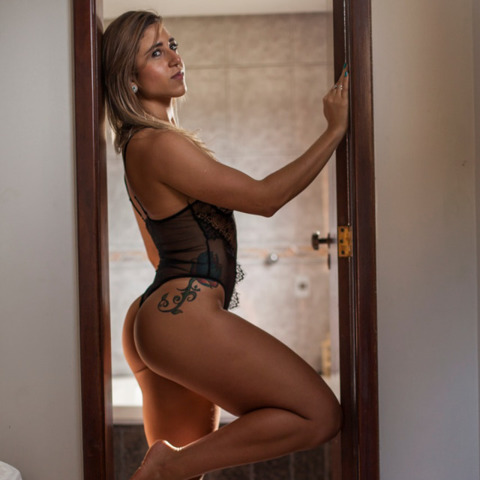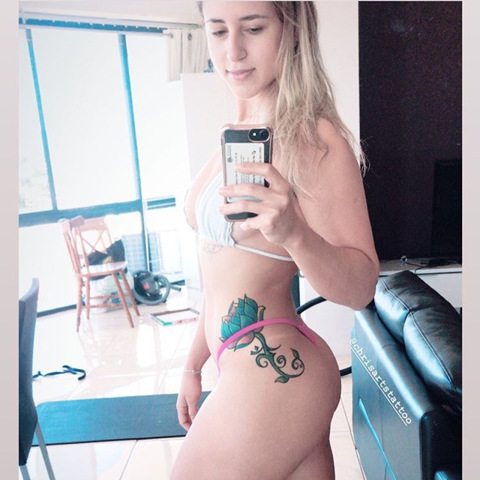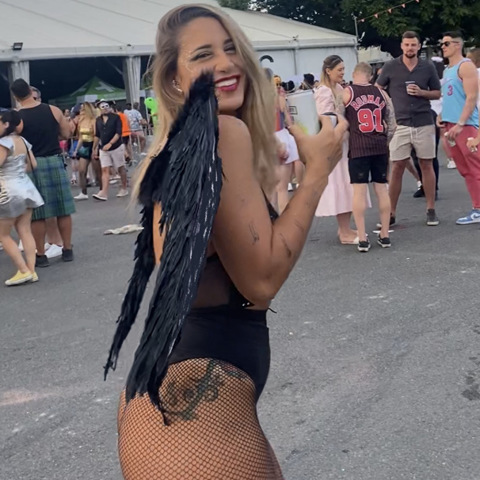 I am myself at all the times: genuine, happy, loves to meet new people and have a good conversation about your dreams. I am not a therapist but usually propô-la feel comfortable and open up to me easily. I can talk a lot, also know how to listen. I know what I want and what I don't want. I am kind and respectful, the kind of person everyone wants to hang ou with although I only a few have that pleasure.

Brazil
Promotional Staff
No Experience
Waiter
3 Years experience at
Surf Club
COCKTAIL BARTENDER
No Experience
There are currently no reviews for this profile.