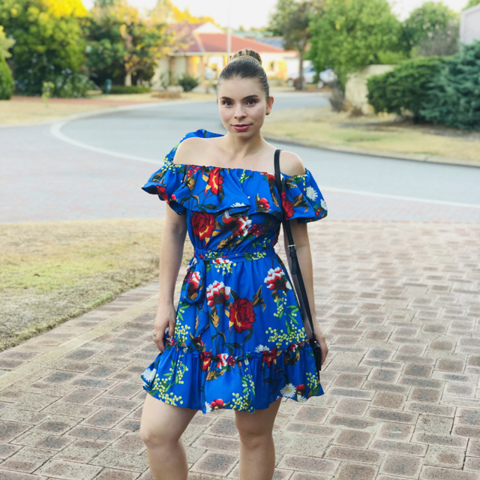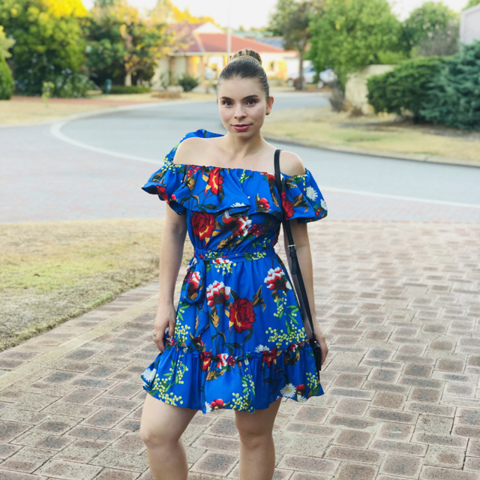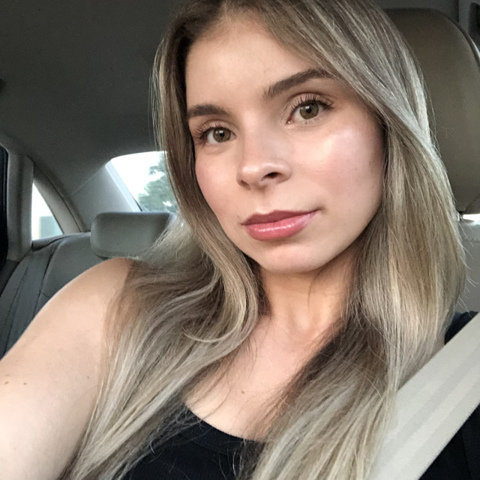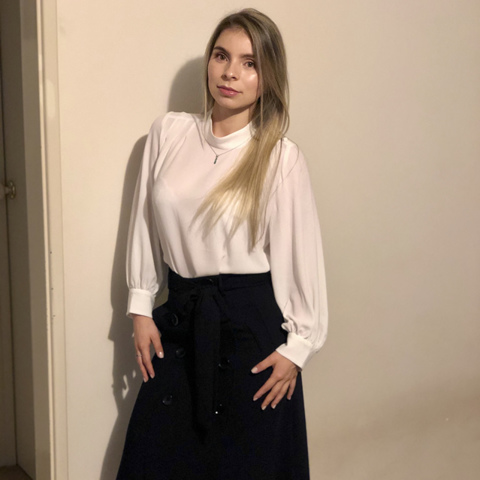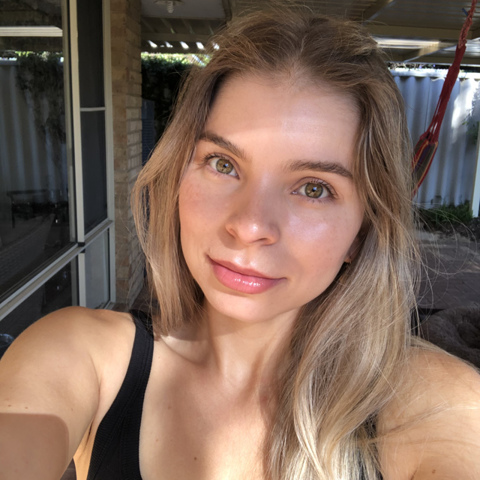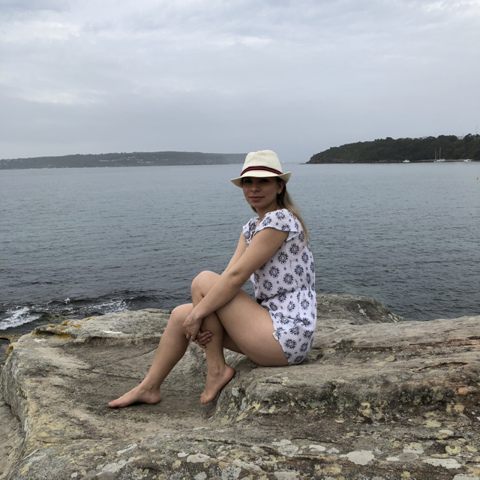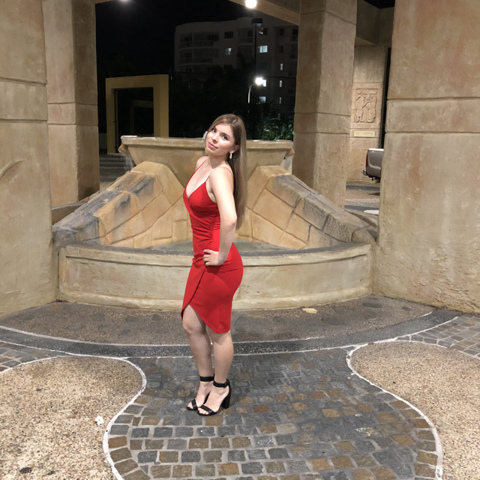 I would like to take this opportunity to introduce myself a bit. I'm a Colombian girl living in Australia. I have working rights and I'm looking to take new challenges ahead. I'm very passionate about customer service and have worked in hospitality, I'm a fast learner, creative, highly motivated, team player and fluent in Spanish as it's my native tongue. My English is intermediate-advance. Outgoing and friendly personality, great level of costumer experience, very professional with a great sense of attention to detail.

Colombia
Party Host
1 Year experience at
Pacific boating
Promotional Staff
No Experience
Waiter
1 Year experience at
The galley
After-party cleaner
No Experience
Atmosphere Model
No Experience
There are currently no reviews for this profile.