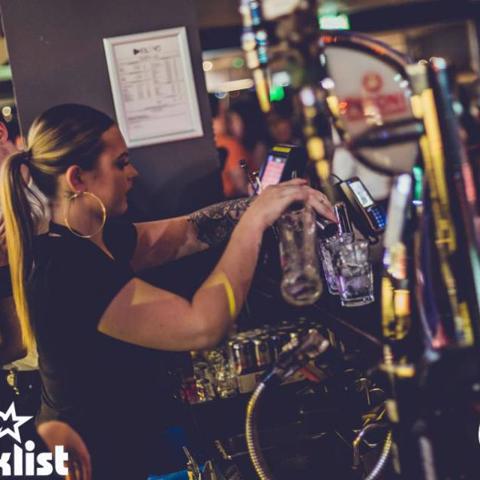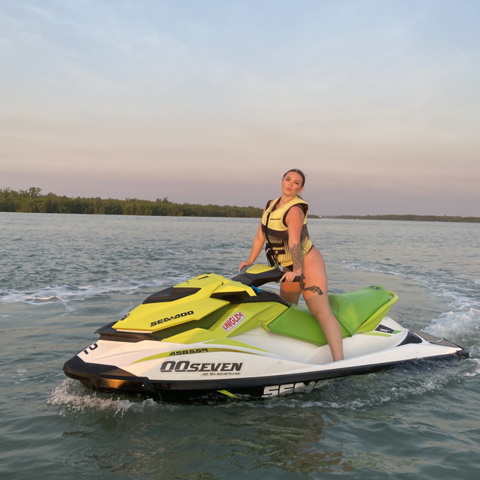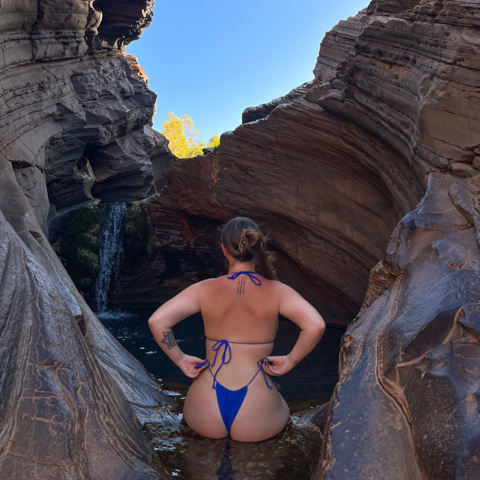 If it's a party you want then I'm your girl! I love to have a good time and always up for trying new experiences. I've worked in bars across the globe and it's a passion of mine!

United Kingdom
Bartender
2 Years experience at
Chicago rocks
Promotional Staff
1 Year experience at
Tree house
Cocktail Bartender
2 Years experience at
Tap bar
Atmosphere Model
No Experience
05 Feb 2022
Danced all night. Had a great time with her. Lock her in.
15 Jan 2022
Chary was great with lots of energy and banter! Enjoyed having her at the event!