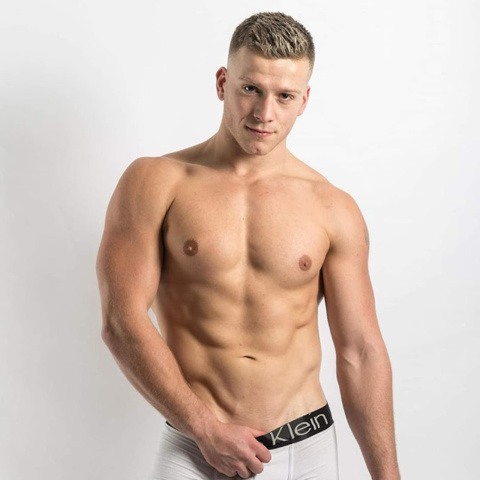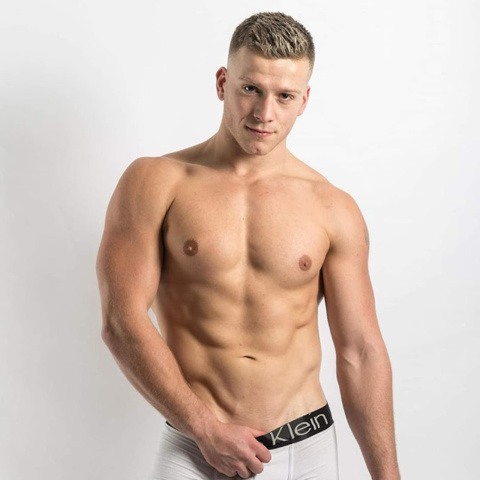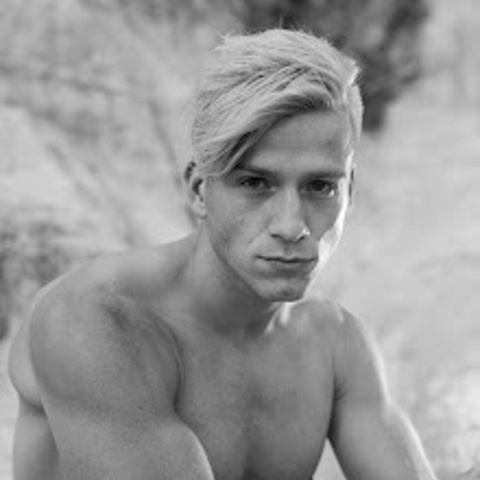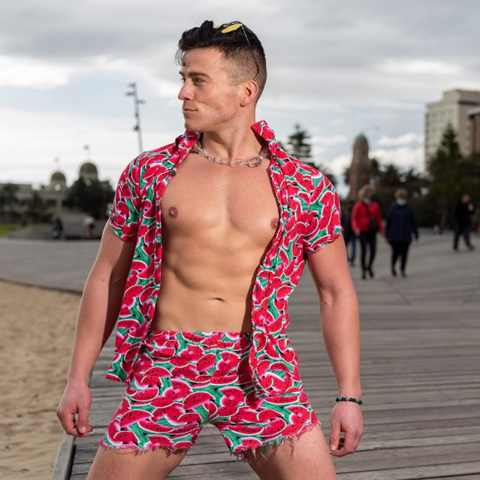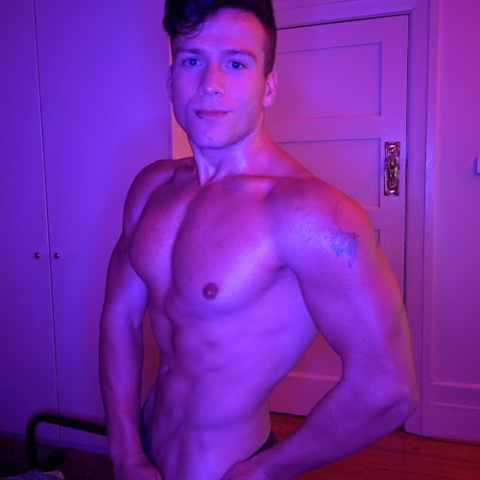 What's crackin, I'm Jase! I've been topless bartending, personal training and just generally working on personal interactions for over 8 years now, I'm a bouncy, unbridled personality, and love having a good laugh. I used to do cheerleading so still keep a few of those fun skills around, if ya like getting lifted up and carried around like the absolute queen you are, I'm your guy!

New Zealand
Model
4 Years experience at
Freelance
Atmosphere Model
No Experience
Model Photographer
4 Years experience at
Freelance
There are currently no reviews for this profile.