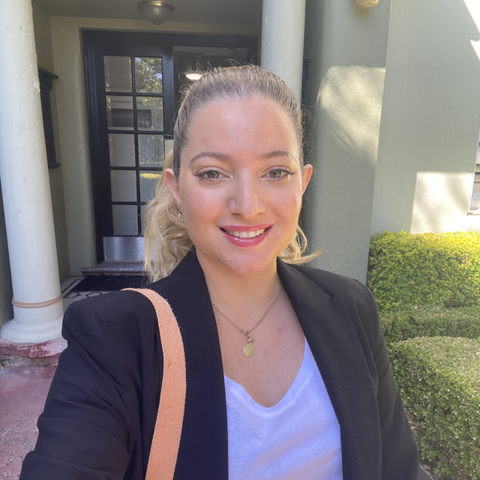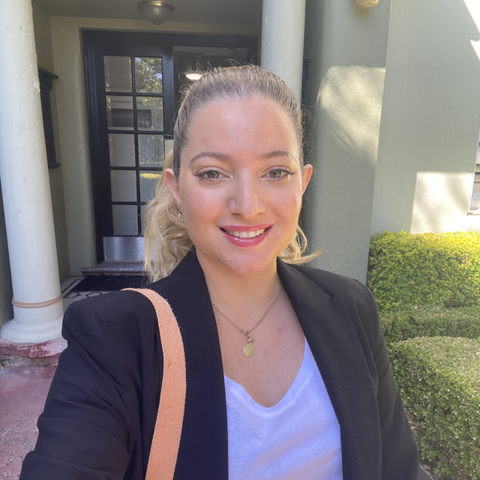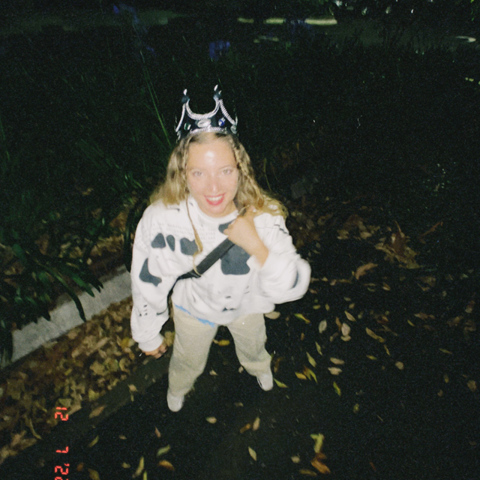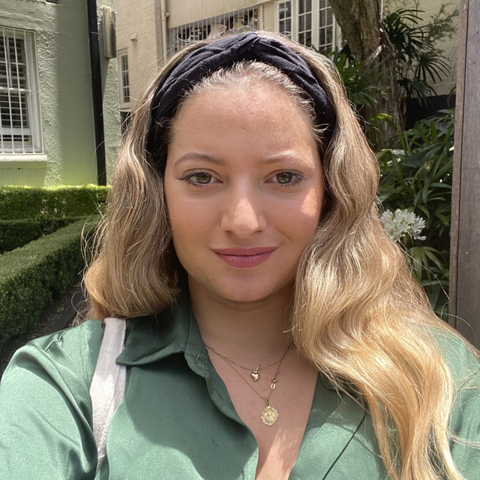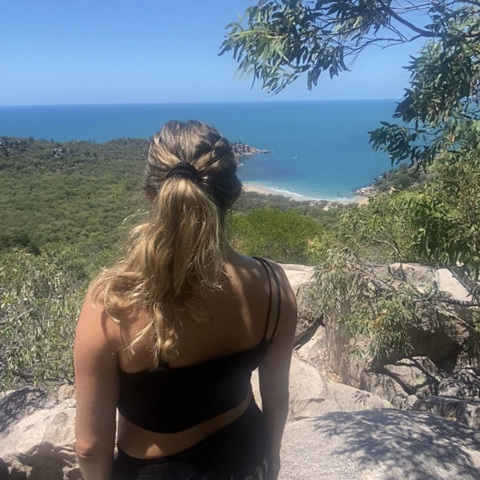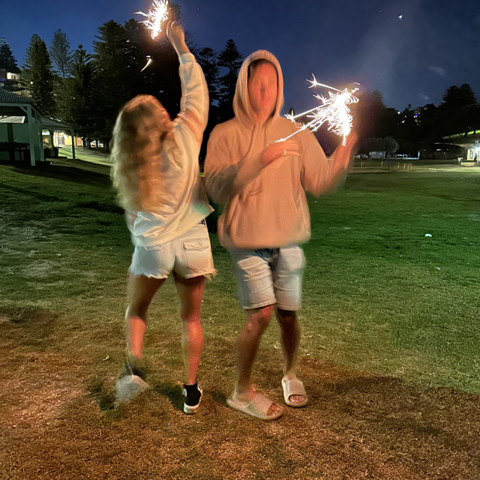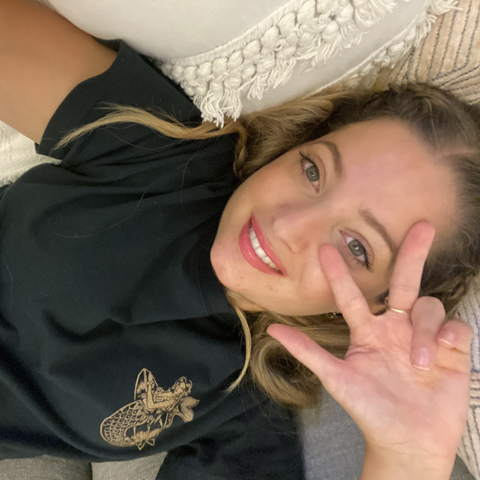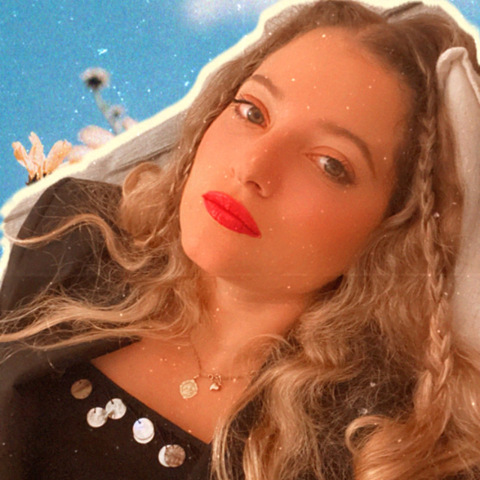 I consider myself a magnetic girl, who knows how have have fun but also to bring an ear and being an enjoyable company if the moment requires it. I have a bubbly and strong personality and thank of that I always went in search of my dreams, turning them into reality. I have lived in 3 countries, I speak 3 languages and now I am willing to live memorable experiences in Sydney.

Argentina
Kitchen Hand
No Experience
Party Host
1 Year experience at
Sardegna - Italy - Carnesa events
Promotional Staff
No Experience
Waiter
2 Years experience at
Hyatt Regency - Pinnacle People - Scotch & Co restaurant
AFTER-PARTY CLEANER
No Experience
ATMOSPHERE MODEL
No Experience
BURLESQUE DANCERS
No Experience
There are currently no reviews for this profile.