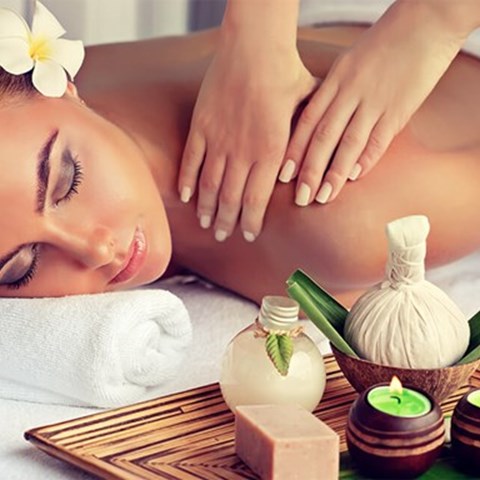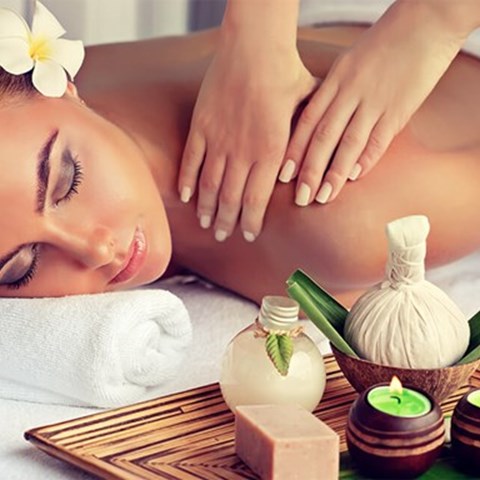 I am a ambitious down to earth person. Everyone will tell you I am a friendly, happy, dependable, reliable person. I like to balance professional & balance life. Professional life gives you exposure, confidence & sense of achievement. I believe the fulfillment one gets from one's work is very important for well-being. I also participate in charity get-togethers, functions, parties, etc. My favorite pastime is to watch English movies, reading fictions & cooking.

Australia
Party Host
5+ Years experience at
My own partys
There are currently no reviews for this profile.