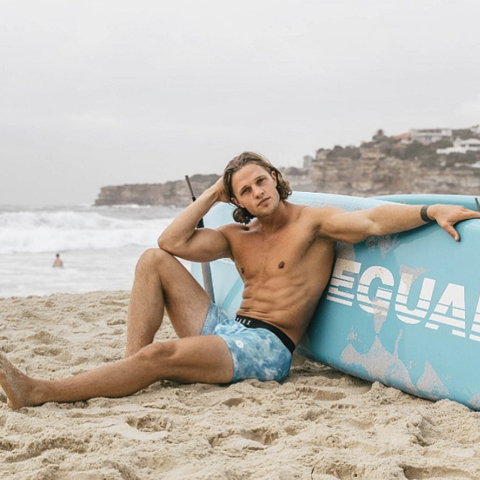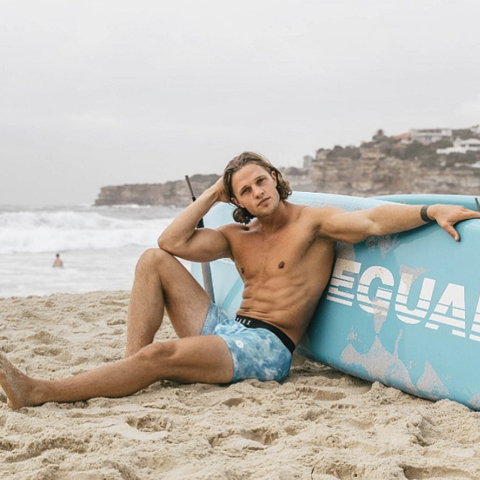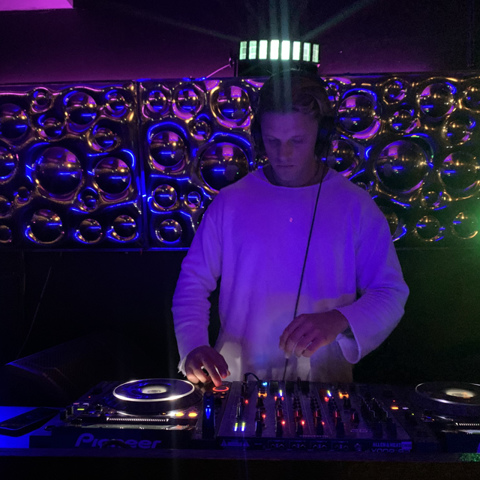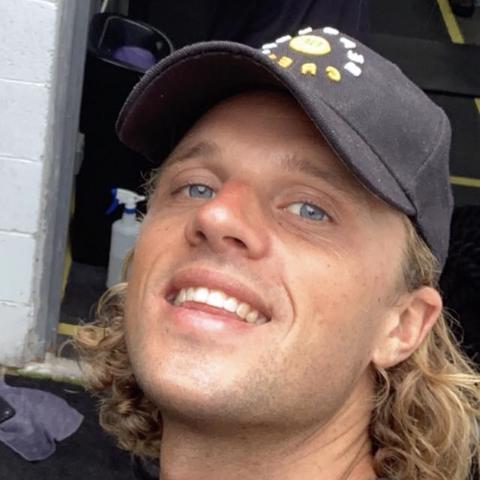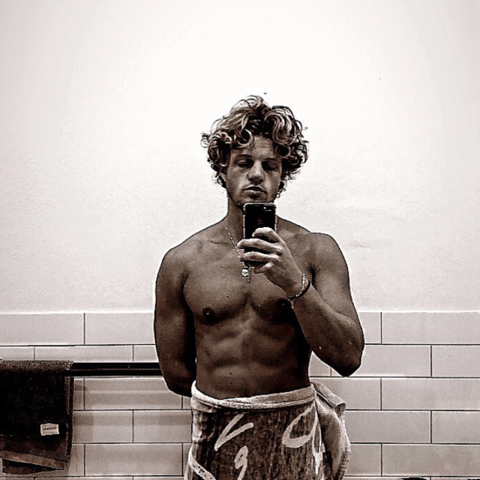 My namen is Mathias and I am a Norwegian dj living in Bondi. My career as a dj started many years ago playing mostly at privat party's, but soon was able to play bigger and better gigs for huge events like Rotterdam and SASH. I'm a good time and can play music for any crowd, I know how to read the dancefloor and love what I do.

Norway
DJ
5+ Years experience at
SASH
There are currently no reviews for this profile.