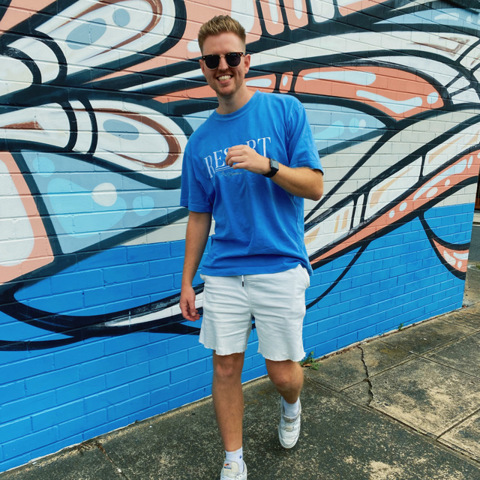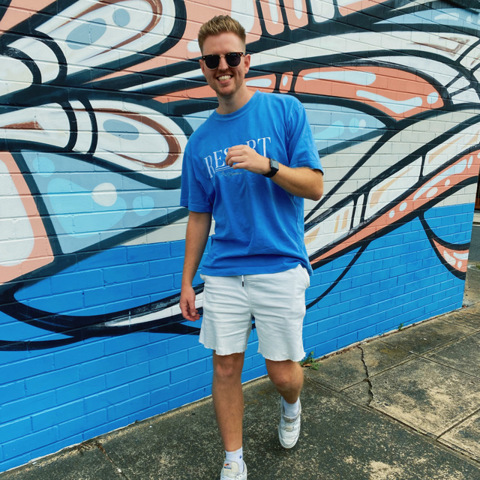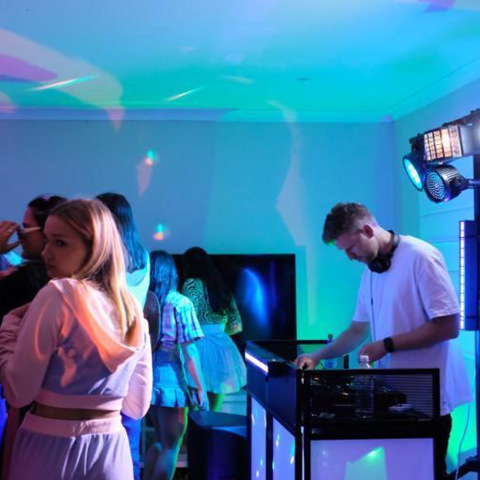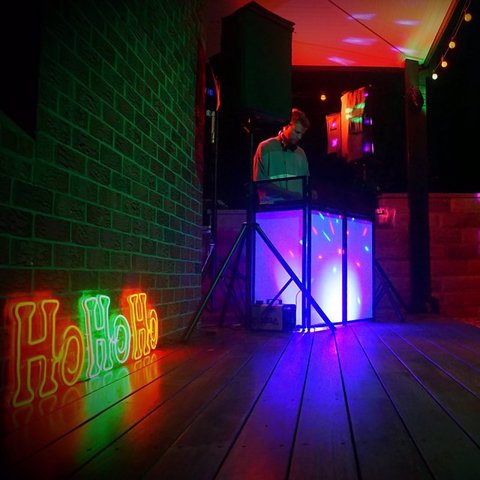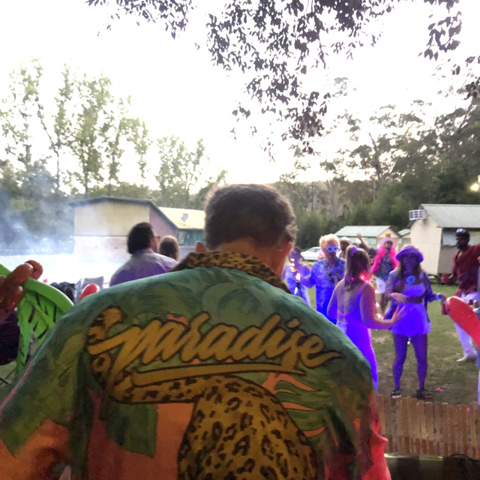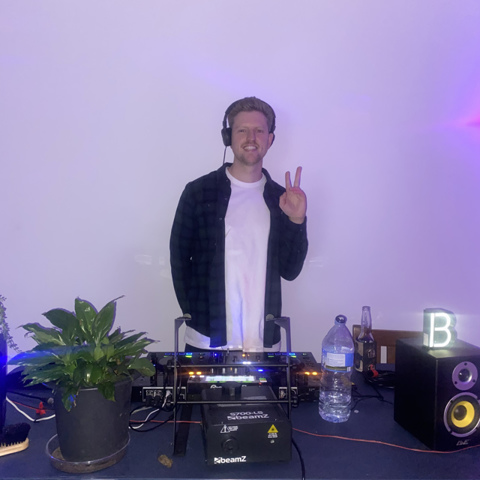 I've been DJing for a few years now. Love to get the parties going and I'm confident in reading the room and lifting the crowd when necessary. I've been working as a sole trader for a while now, doing work for Showtek Entertainment at clubs and bars and Dyss Events at house parties, bush doofs and weddings. I feel like the variety of events and diverse crowds have given me versatile style of DJing that can be adapted to any event. I love to party and ensure people have a great time. I'm confident, social and always ensuring the people around me feel safe and welcome.

Australia
DJ
3 Years experience at
Shorten Entertainment, Dyss Events, Self employed.
There are currently no reviews for this profile.