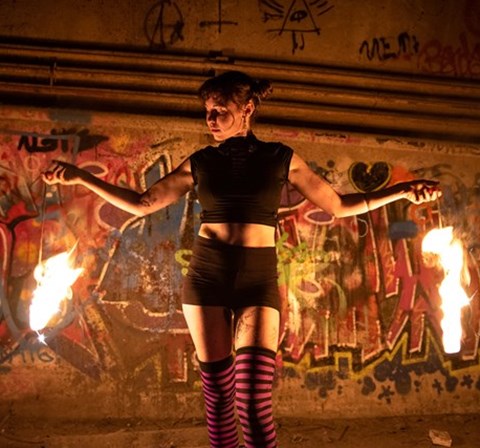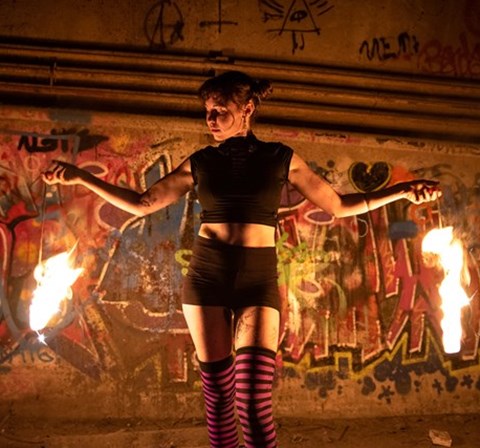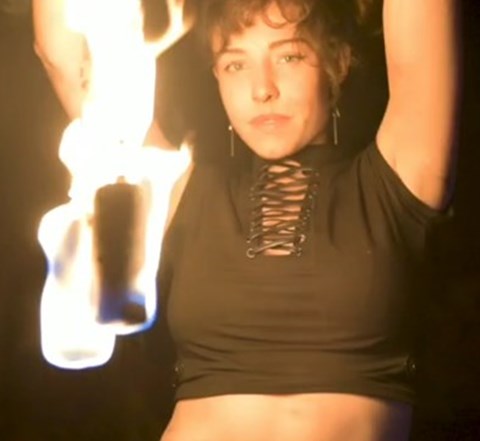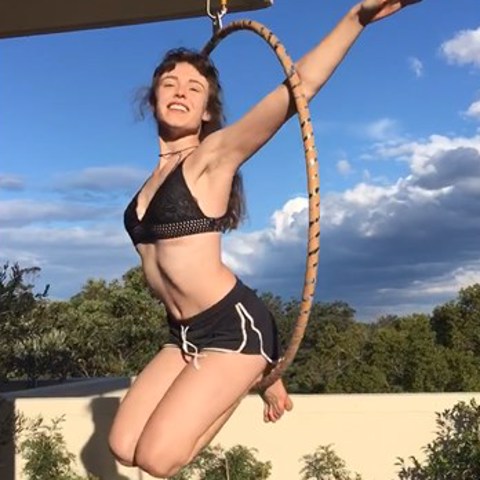 I love fire performing to provide a magnetic and sensual fire experience, adding that extra flair to any party or event. I've been performing and dancing with fire for 2 years using poi fire props and have been dedicated to perfecting my performance to provide an amazing aesthetic experience for anyone's party.

South Africa
Fire performers
2 Years experience at
Lauren Aucamp flow artist
There are currently no reviews for this profile.