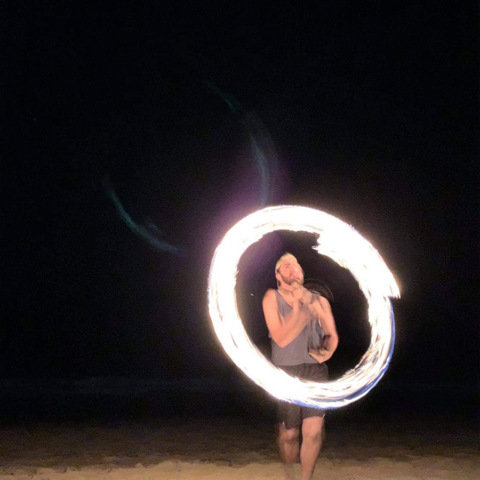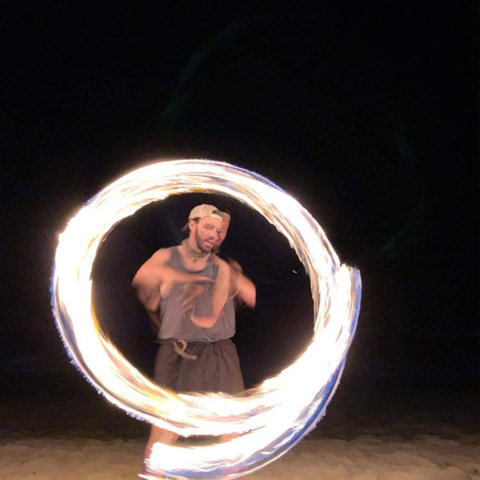 Worked with people from Epic Creations, The Source, Performers from Infamous, and been a busker for 2 years. Have a lot of knowledge and background as a dancer from NYC. Competed in dance competition and based my fire spinning routine off my dancing background. Can Spin Staff, Dragon, Rope Dart, and Juggle. All props on fire. Can even juggle knives. I have bits and acts for all my props. Go by the stage name as The Circus Rose.

United States
Fire performers
2 Years experience at
Epic creations
There are currently no reviews for this profile.