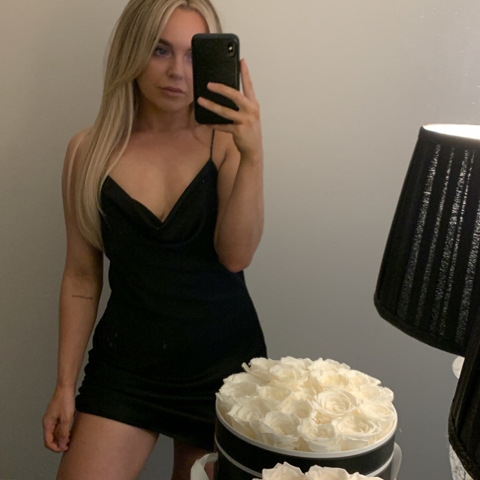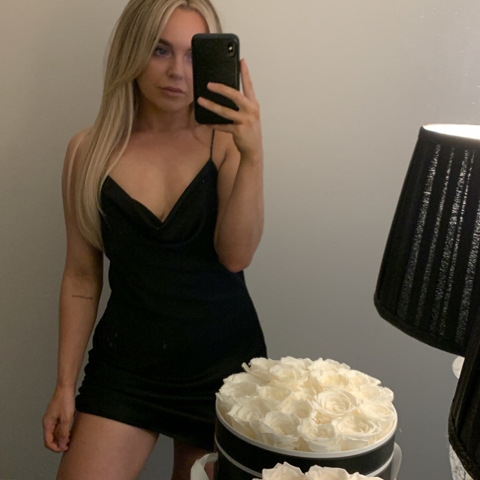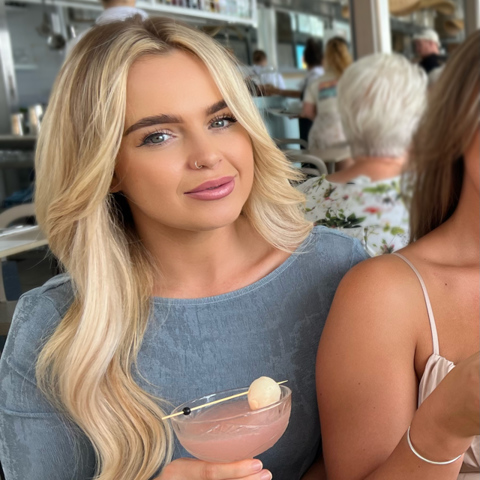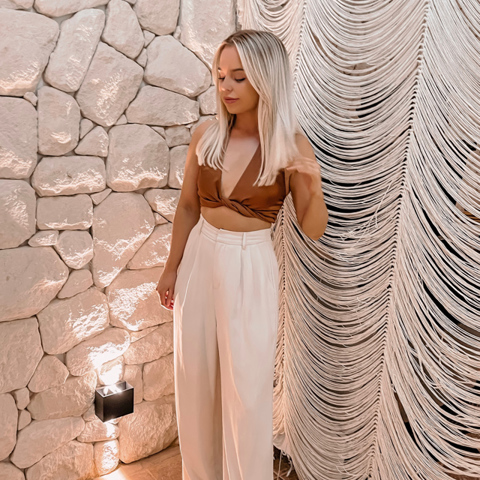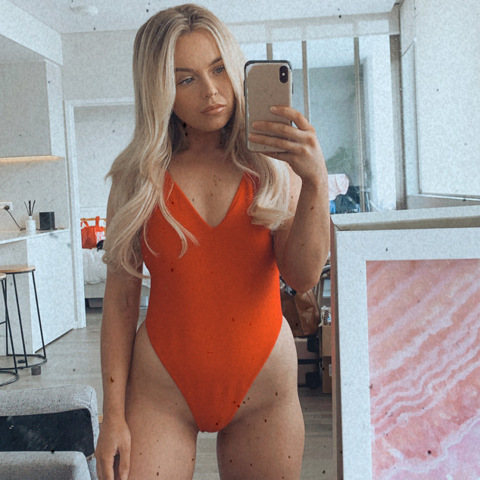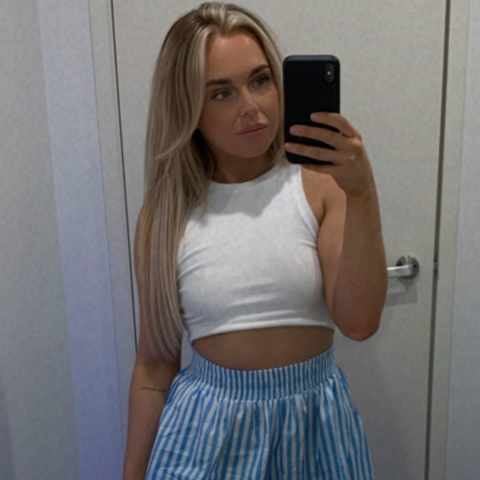 Hey I'm Kelly! Friendly, fun British girl, loves nothing more than entertaining and socialising. My main priority while working is to make sure everyone is comfortable, having a great time with a smile on your face and a drink in your hand!

Wales
Party Host
1 Year experience at
Private parties around Europe and Australia, nightclub in Europe
Model
1 Year experience at
Private functions and model boutique staffing agency
There are currently no reviews for this profile.