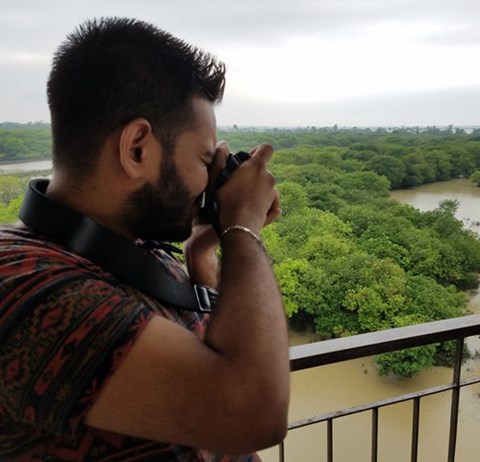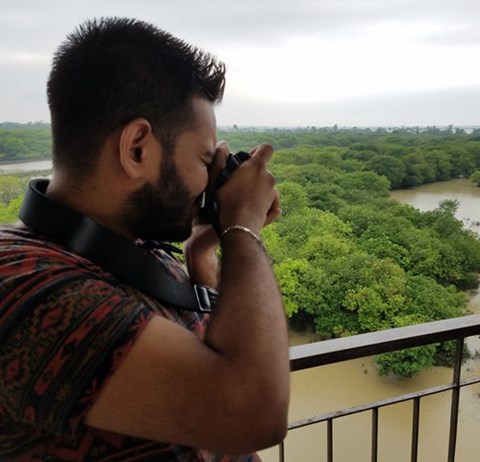 I have a broad range of friends and interests which allows me to find something in common with almost everyone I meet. I can be as relaxed or as professional as required and have an excellent work ethic. Let me help you make your next party memorable! I am friendly and spontaneous. I love to do new things and I respect every job. I am a fast learner and dedicated worker. I love being honest and straightforward. I am sure that no one will be disappointed by me if a chance is given.

Bangladesh
Bartender
1 Year experience at
Aram BAR
Waiter
1 Year experience at
City Extra Restaurant
There are currently no reviews for this profile.