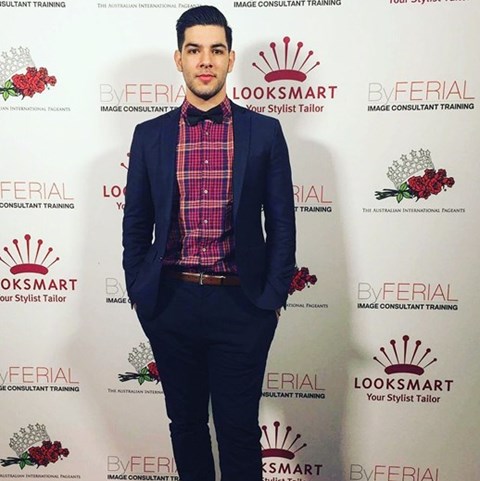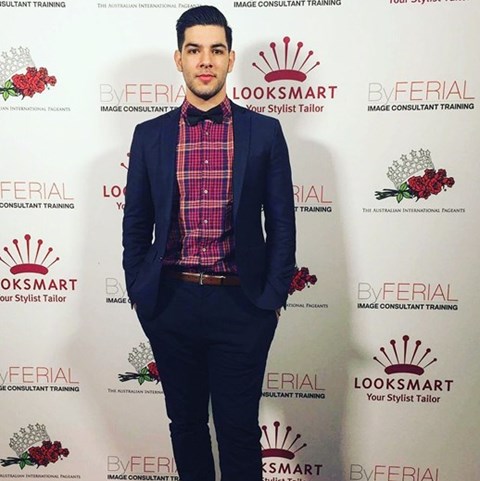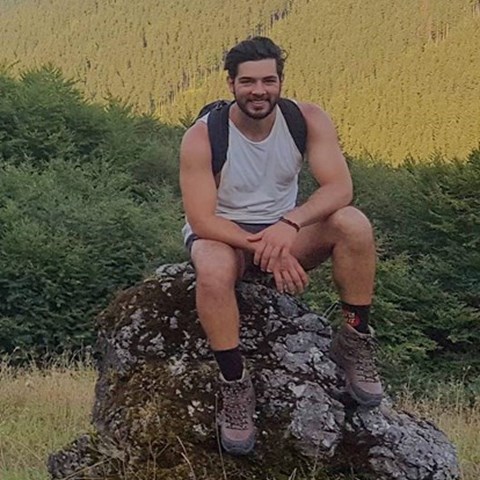 Cocktail slinging, topless waitering, banter creating bartender with a love for people and wild nights! Guaranteed to make your event that little bit 'extra'. Always get along with the host + guests fabulously well and will respect any requests made

Australia
Bartender
5+ Years experience at
Hordern Pavillion, Rockpool Bar & Grill, Gastro Park, Chinese Laundry
Waiter
4 Years experience at
Gastro Park, Spada Kitchen
Bartender
5+ Years experience at
Hordern Pavillion, Rockpool Bar & Grill, Gastro Park, Chinese Laundry
Cocktail Bartender
5+ Years experience at
Hordern Pavillion, Rockpool Bar & Grill, Gastro Park, Chinese Laundry
Waiter
4 Years experience at
Private Functions, Events, and Parties
27 Nov 2021
Evan was absolutely superb! He was punctual, communicated well prior to the function and during! He made the event seamless! Evan was wonderful with every guest and attentive to their needs. He had an eye for detail, and everything was presented beautifully! I cannot recommend Evan enough!
13 Oct 2018
Friendly, professional and hardworking.
24 Feb 2018
Evan was great. Very easy to deal with. Arrived on time. Everyone had a great time. Highly recommended.