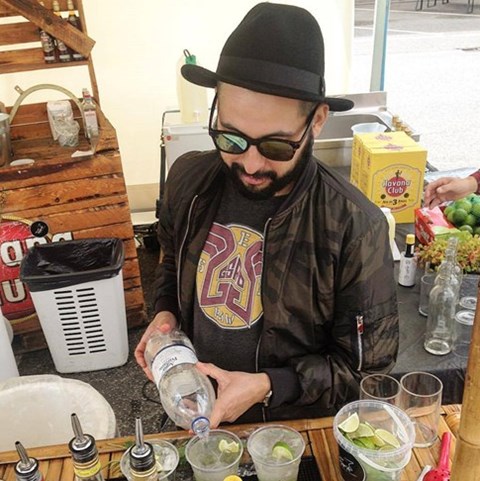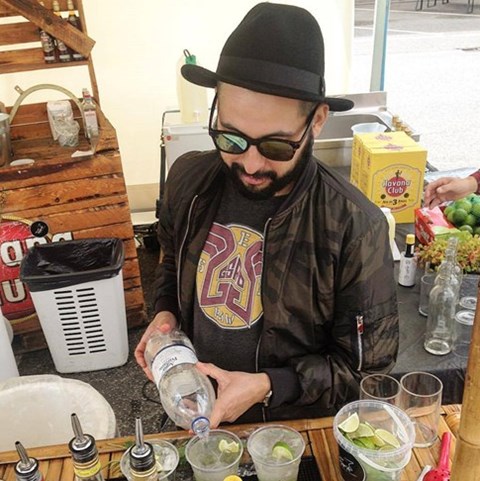 I was working and living in Denmark the last 3 years, where I learnt how is the bartender's world in Europe. Was there were I understood the chances and what I'm really good at.

Australia
Bartender
3 Years experience at
Restaurant Sons of Mary
28 Apr 2018
Andrew is fun resourceful and a super talented bar tender! He is awesome at cocktails and understands bar operations including glass washing. He is super polite and hard working and makes an super team member!