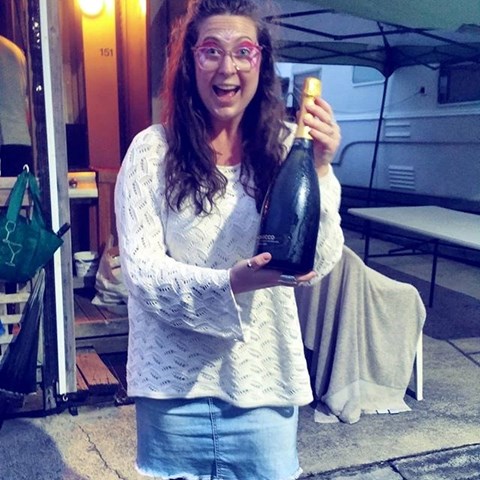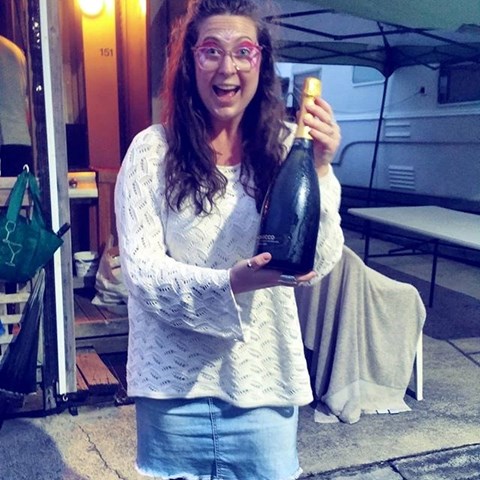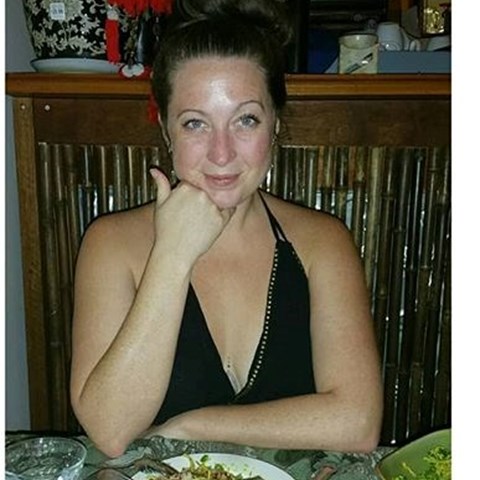 Hey guys, I've worked many events, including all types of weddings, luncheons and parties. I also have many years experience working in busy bars, clubs and restaurants. I know what it takes for things to run smoothly and hassle free for the event organisers as well as guests. I love getting involved as well as standing back depending on the event style. I can manage a team with ease and help with all invoicing/payments for other staff/hired help if that is necessary also.

Australia
Waiter
3 Years experience at
Hamiltons Hospitality, Kings Cross Hotel, Aurora Hotel, Festivals, Weddings, Birthdays etc.
There are currently no reviews for this profile.