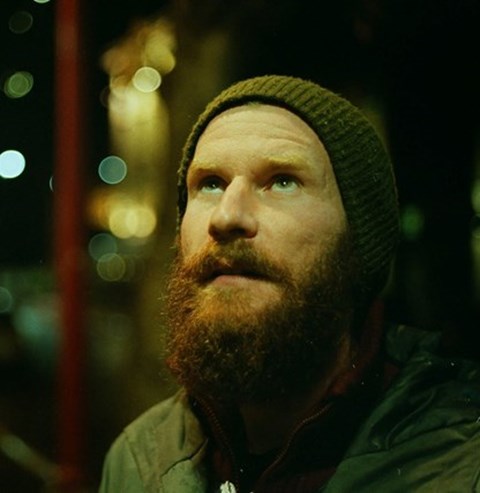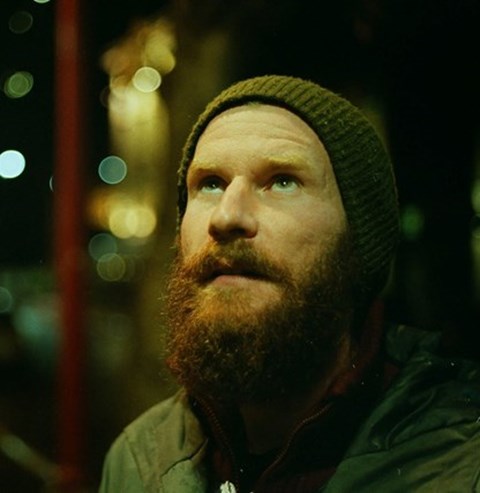 Recently arrived back in Australia after living abroad for the past five years. I have been involved in many different roles in hospitality including bar, management, reception, guest interaction as well as event organisation and promotion.

Australia
Bartender
1 Year experience at
Netherlands/ Whoosah Beach Club
There are currently no reviews for this profile.