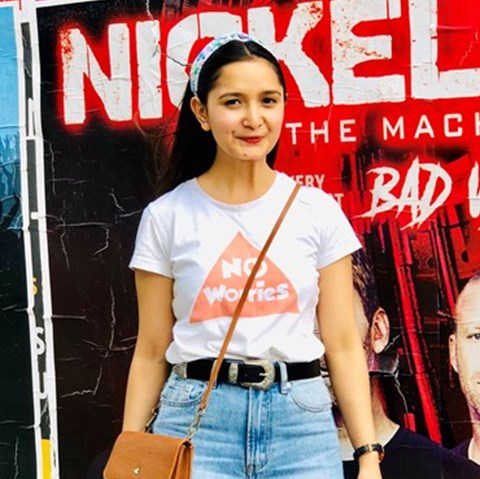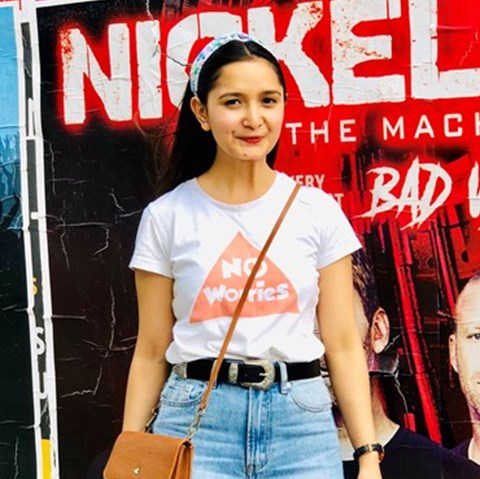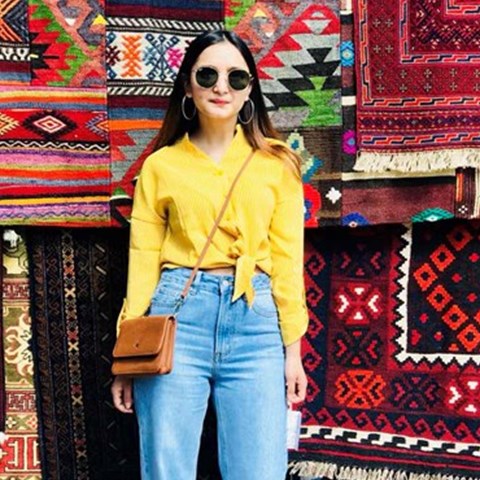 Hi, I'm a young and enthusiastic girl with extensive experience in hospitality and customer service. I am efficient, a hard worker and someone who takes pride in her work. My fast learning ability, communication skills, diligence and can-do attitude will make me a good candidate for your job. I'm experienced in performing all the front of house duties including coffee making. I've worked as a cafe all rounder at Cafe 420, St Kilda Road and Rye Cafe, Acot Vale for almost 2 years and am currently working as a waitress at Lello Pasta Bar,150 Flinders Lane.

Nepal
Waiter
1 Year experience at
Lello Pasta Bar
There are currently no reviews for this profile.