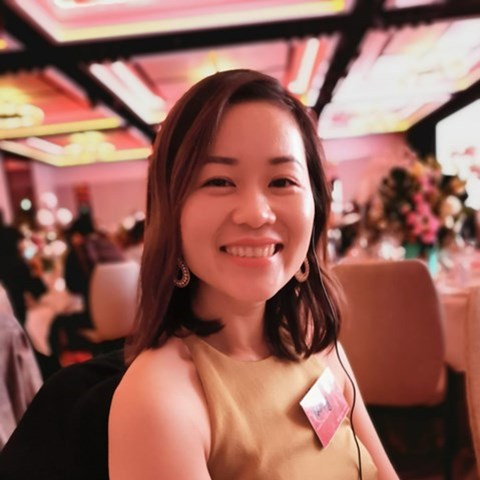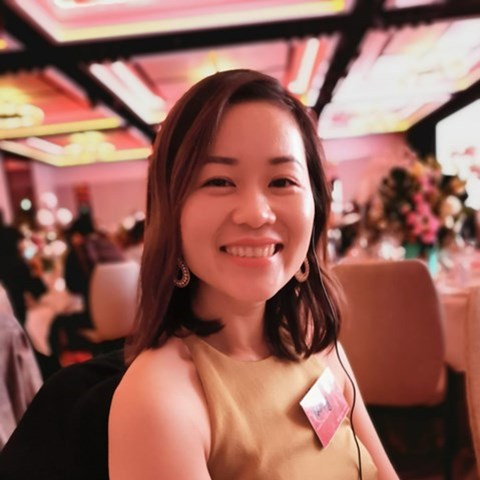 I've worked at Fairfield RSL for work experience for few weeks. I've worked at the Easter show, for few years. Cooking, cleaning, serving customers, making sure there's always enough food for peak hours. I've worked as a sales assistant serving customers for 8 years and recieved a 10/10 for customer service from a mystery shopper. I've worked at Woolworths for at least 3 years as a check out operator. At home, especially on the weekends, me and my partner love to try cooking different foods and I usually end up doing the cleaning. About me: I'm hardworking, friendly, reliable and trustworthy and I am also a certified barrista.

Australia
Kitchen Hand
3 Years experience at
Food service at the Easter show & RSL club
Waiter
1 Year experience at
Fairfield RSL
After-party cleaner
No Experience
Cocktail Bartender
No Experience
There are currently no reviews for this profile.