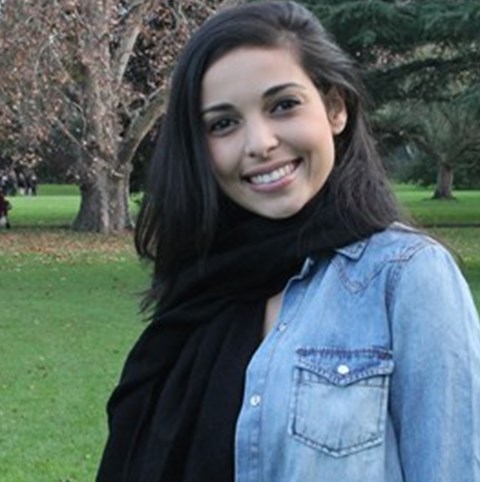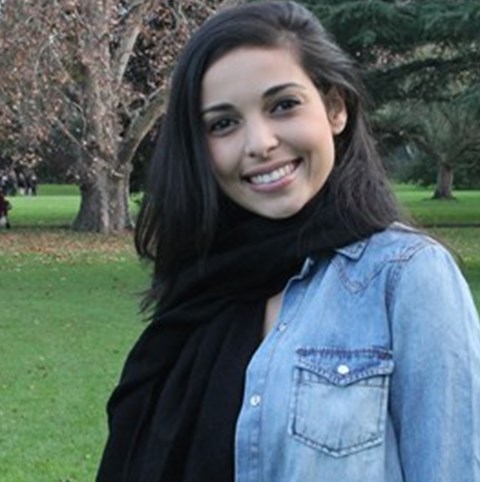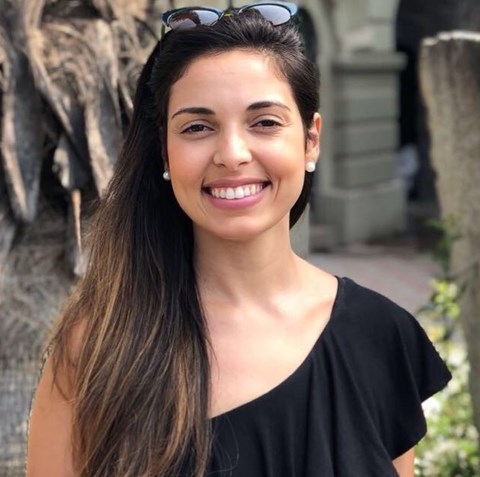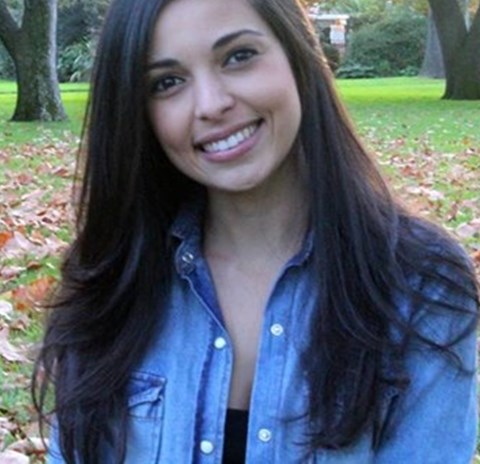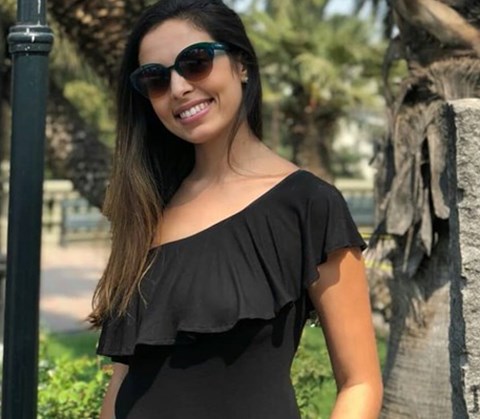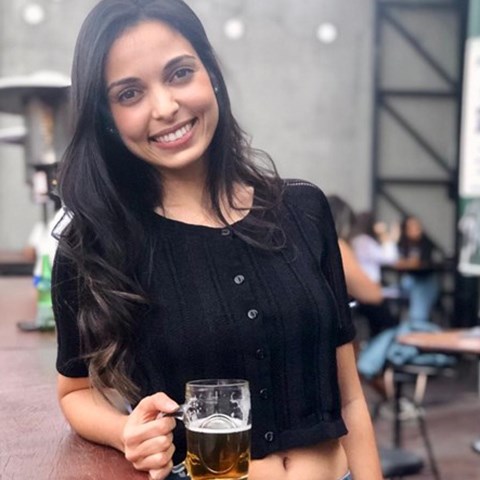 -Bar, waitering & set-up/cleaning- I'm an international student of Business seeking for casual hospitality opportunities. I'm a very energetic person, friendly, punctual, organised, polite, smilling and accomodating. I love to assist all guests to have fun and an enjoyable day.

Brazil
Kitchen Hand
1 Year experience at
Brazil/Australia
Waiter
1 Year experience at
Brazil
29 Feb 2020
Mariana was a great member of the team for the house party and used her initiative to help pre-empt tasks. She would be great to work with again.