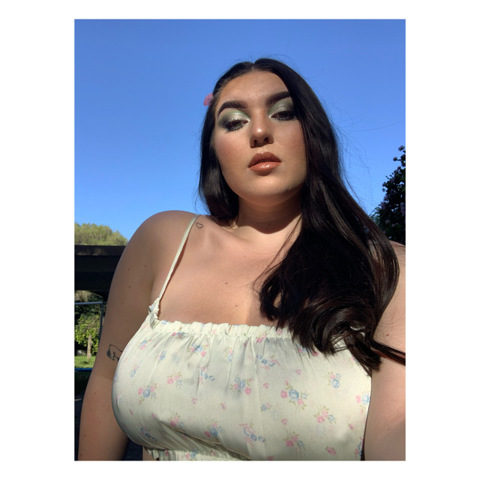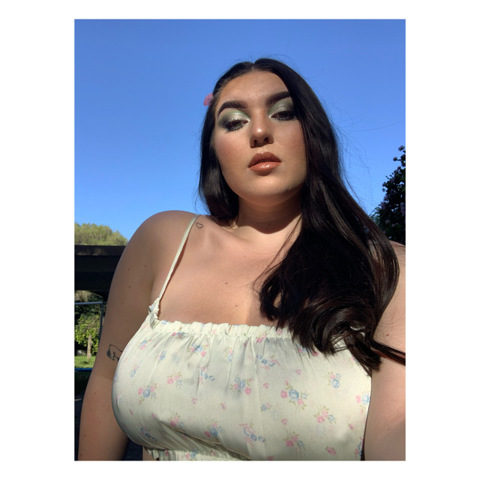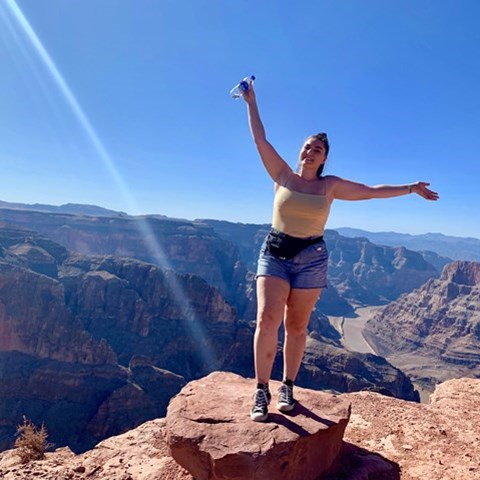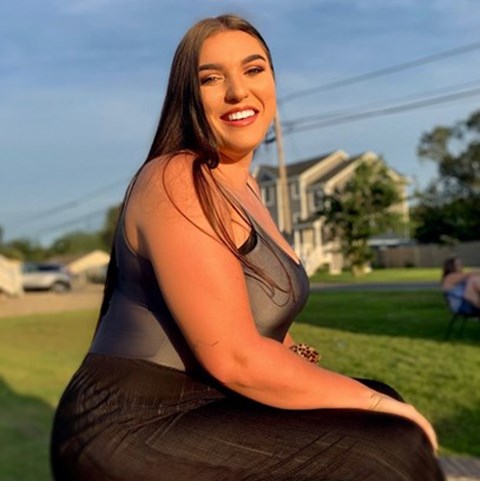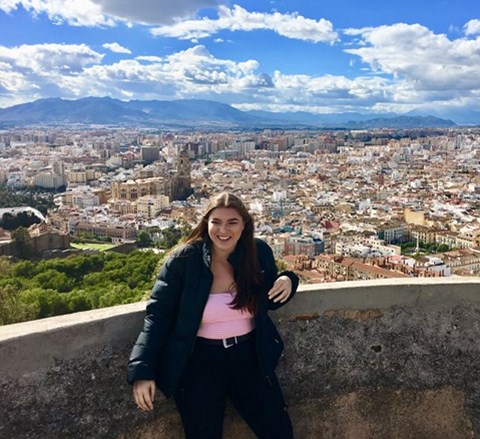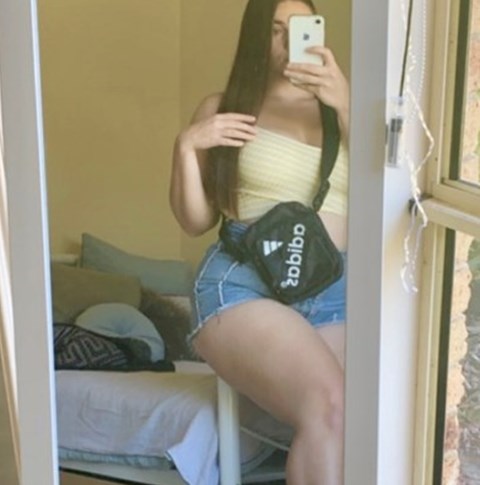 I have had a variety of different jobs in the past few years, I've working in retail sales, I've waitressed and bartended, I've worked overseas with disadvantaged kids for months at a time, teaching them and caring for them! Partistaff seems like a great opportunity for me because I love new and different experiences and even though I am still looking for my career path, I do know that I love working with people and for people!

Australia
Bartender
1 Year experience at
ALH Group
Waiter
2 Years experience at
ALH Group
After-party cleaner
No Experience
There are currently no reviews for this profile.