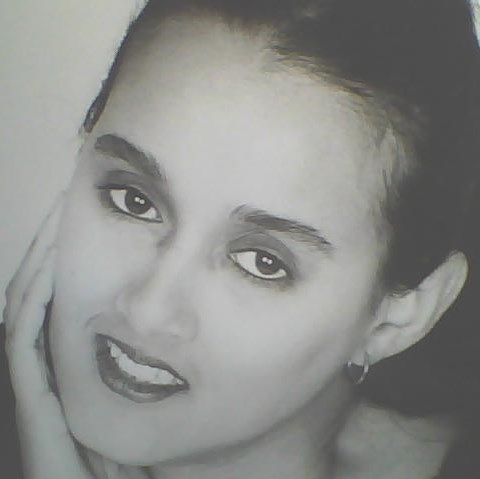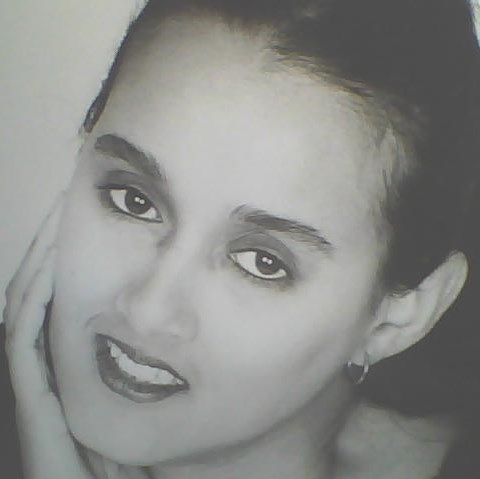 I have worked for over 10 years at Qantas catering in Tullamarine where I was preparing the food for the flights. putting food onto the trays to be put into the food carts. washing dishes using a production line where the dishes come at the other end clean and we have to put them away into trolleys. washing of food carts.

Australia
Kitchen Hand
5+ Years experience at
Qantas catering
Promotional Staff
No Experience
There are currently no reviews for this profile.