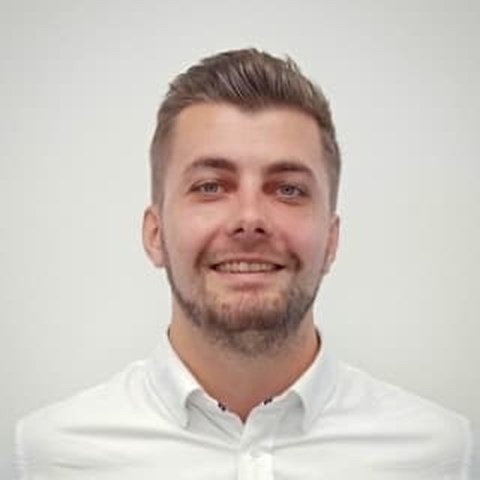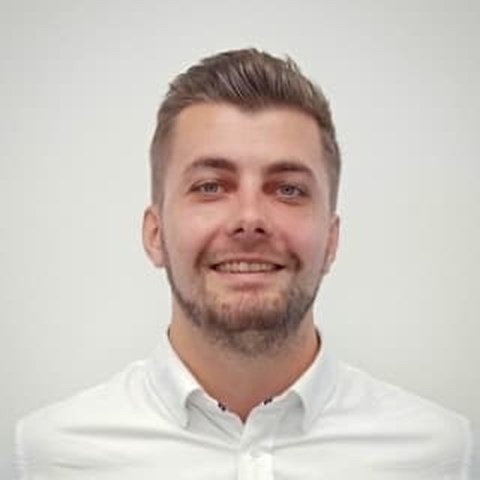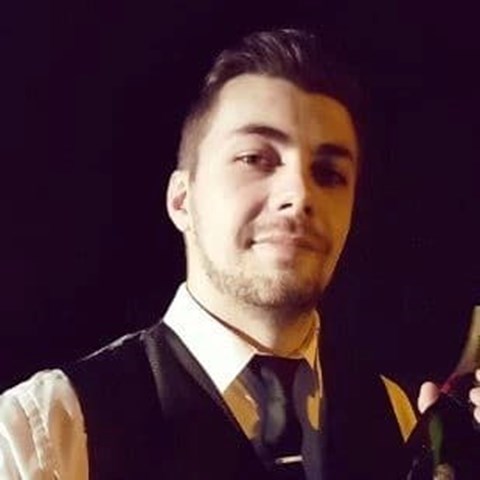 Hi, my name is Tom and I'm ready to work for you. I grew up in a town in England called Shrewsbury and moved to Cardiff (Wales) in 2011 and achieved a 2:1 Bachelor of Arts Degree in Graphic Communication from Cardiff Metropolitan University. I have had over 4 years experience working within the hospitality and hotel industries. During this time I developed my customer service skills to a high standard and worked in a busy working environment both behind the bar and in the restaurant. I also showed leadership qualities and was subsequently promoted to Team Leader and Assistant Manager. In my spare time, I have performed as a Drum and Bass DJ for over 10 years now and I'm really passionate about my music. I host my own electronic music events back in the UK and often freelance as a Graphic Designer. I'm a big football fan and enjoy keeping fit at the gym. Also love discovering new food and challenging myself by cooking new dishes.

United Kingdom
Bartender
3 Years experience at
Longmynd Hotel
Waiter
3 Years experience at
Longmynd Hotel
After-party cleaner
1 Year experience at
Bucks Head
Bartender
3 Years experience at
Longmynd Hotel
There are currently no reviews for this profile.