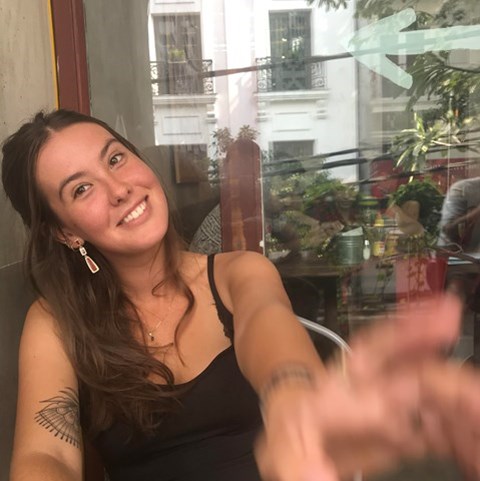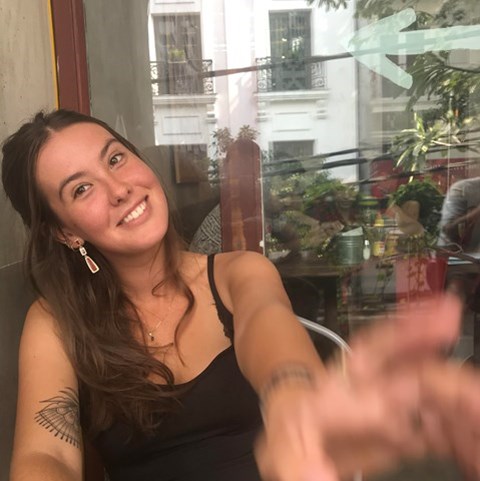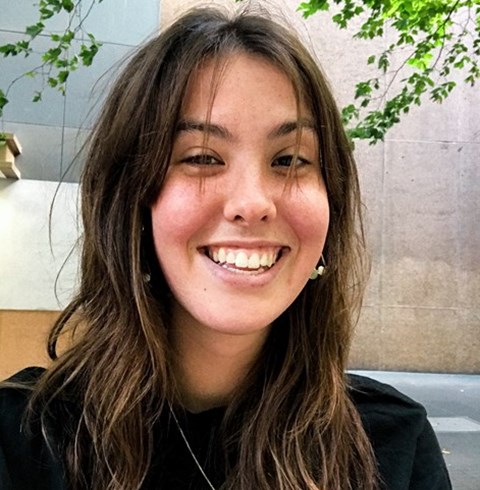 Amy C
(0 reviews)
21, Melbourne, VIC
I'm energetic! outgoing, adventurous.. love traveling! Exploring new places and meeting new people excites me.. I have always been a hard worker and would love to spend my nights in Melbourne working in fun environments.. I provide great customer service!

New Zealand
Bartender
1 Year experience at
Worked at many bars around Melbourne! Charlies Bar, Miura Tipsy Lounge, Network bar etc..
Kitchen Hand
No Experience
Waiter
2 Years experience at
White and Wongs, GPK, Island Gelato
After-party cleaner
No Experience
There are currently no reviews for this profile.