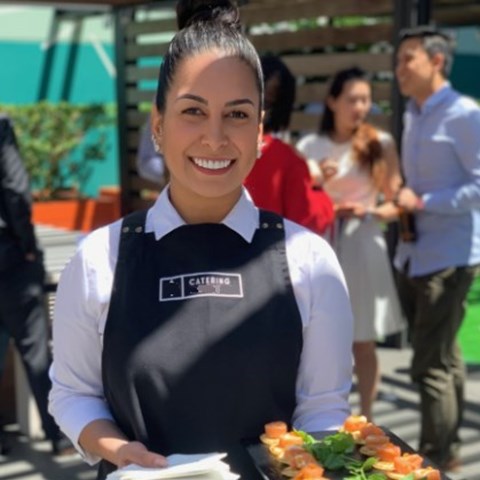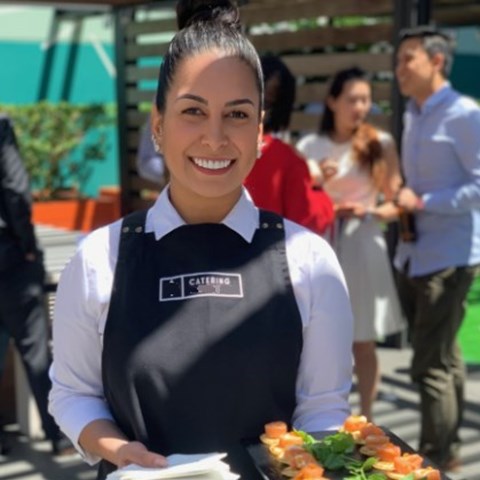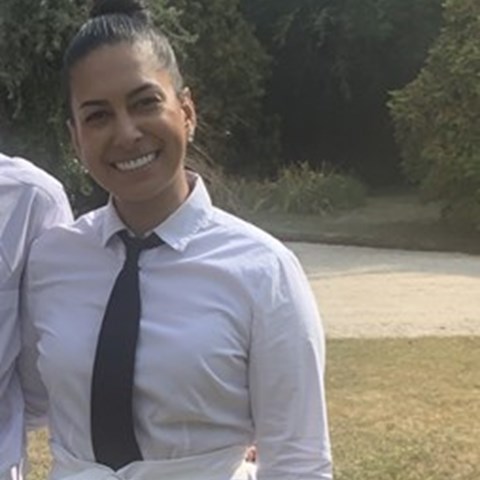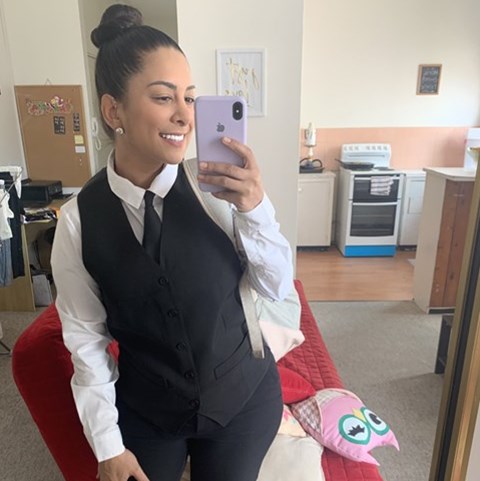 With strong experience providing excellent customer service in both casual and fine dining establishments—as well as my commitment to dynamic team collaboration and leadership—I am confident that I could significantly benefit your establishment in this role. My background includes excellent experience in event, function in general, serving hot plates, taking three plates at the same time, taking heavy trays, greeting and seating customers, taking orders, delivering dishes, and cleaning tables—all while ensuring a superior dining experience. With my proven ability to provide the highest standard of quality and attention to detail while maintaining a clean and safe environment, my additional strengths in communication and paying attention in details to thrive in this role.

Brazil
Kitchen Hand
No Experience
Waiter
2 Years experience at
doltone house, searock grill
There are currently no reviews for this profile.