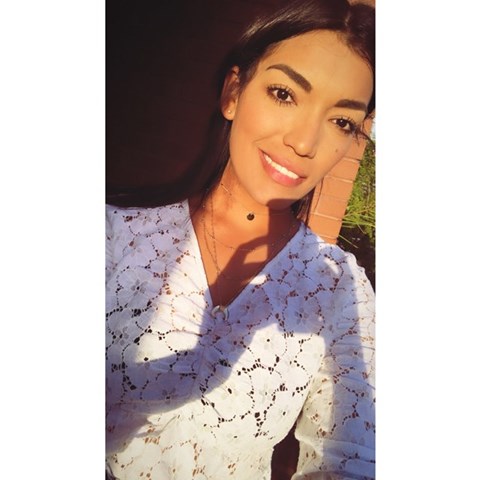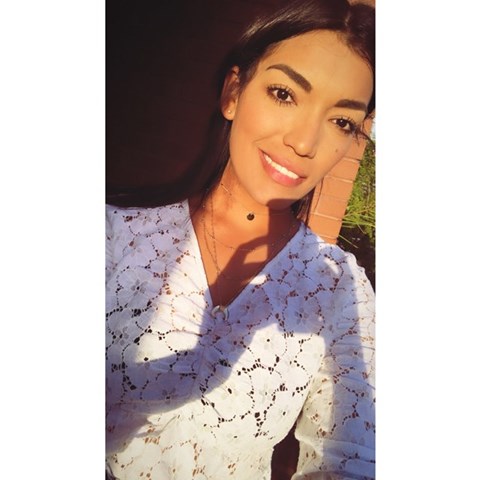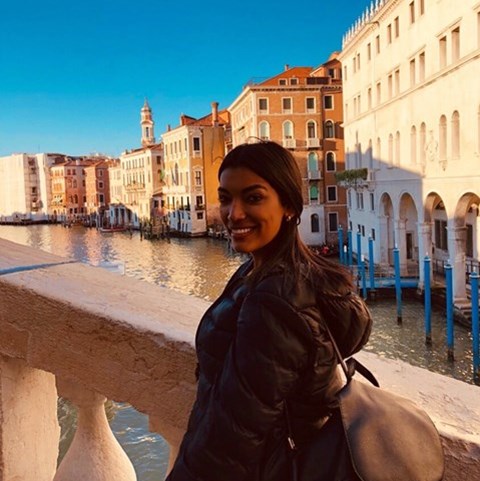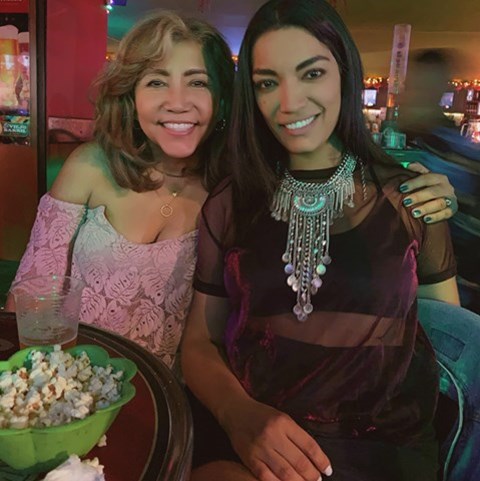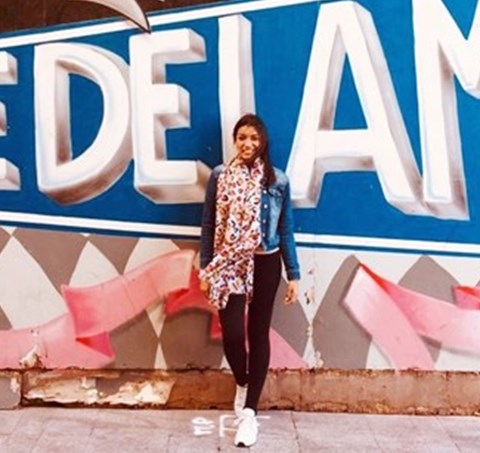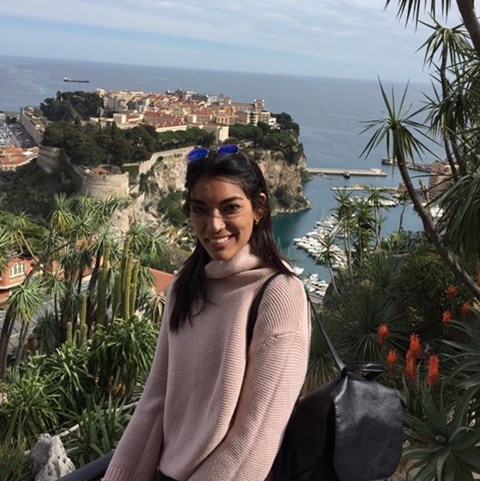 I've been working in Hospitality for the past 2 years and I've enjoyed every minute of it. From waitressing in the same venue for almost 2 years to become a bartender in one of the busiest nightclubs in the city. Serving cocktails has become a passion.

Colombia
Bartender
1 Year experience at
The Watershed Hotel
Promotional Staff
No Experience
Waiter
2 Years experience at
Waterfront Grill Restaurant
After-party cleaner
No Experience
Cocktail Bartender
1 Year experience at
Darling Harbour
There are currently no reviews for this profile.