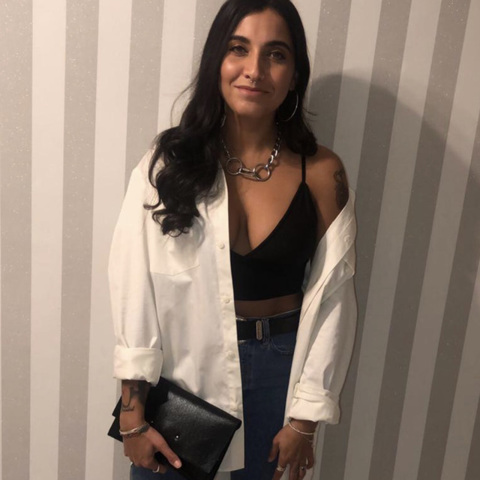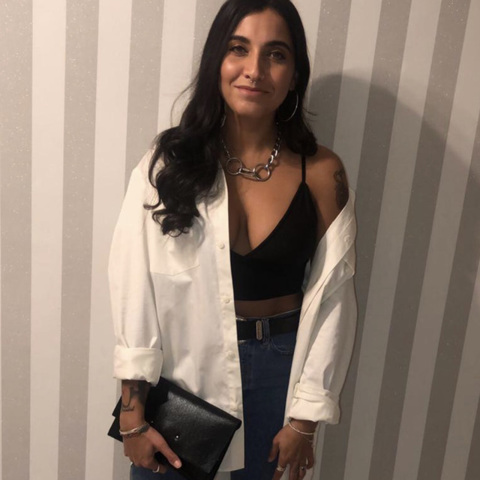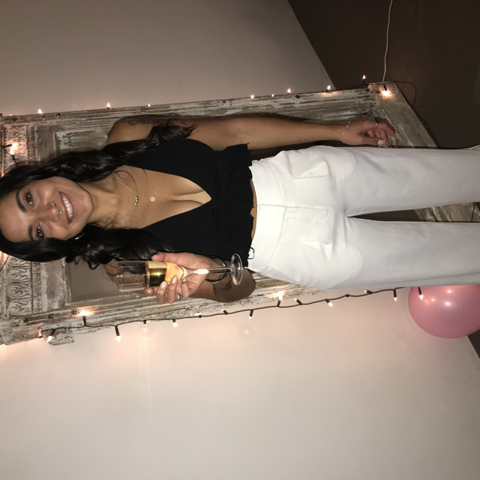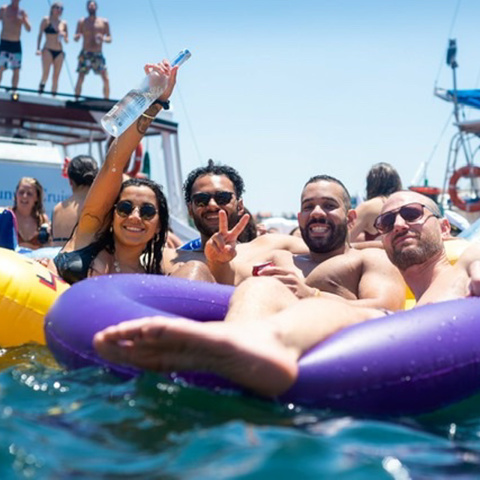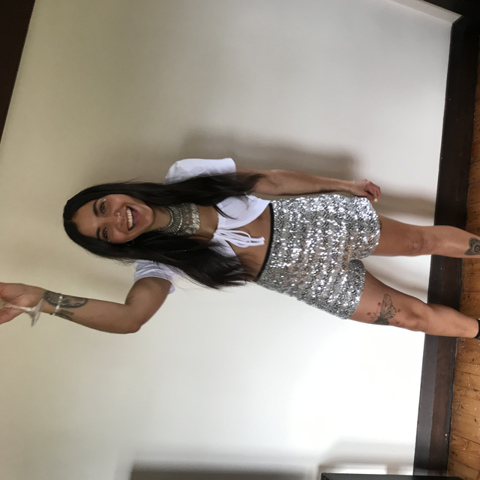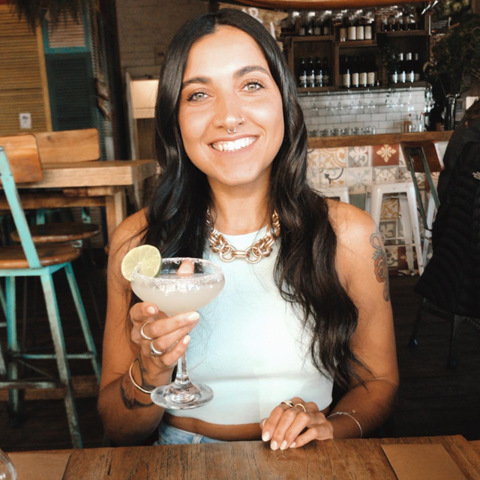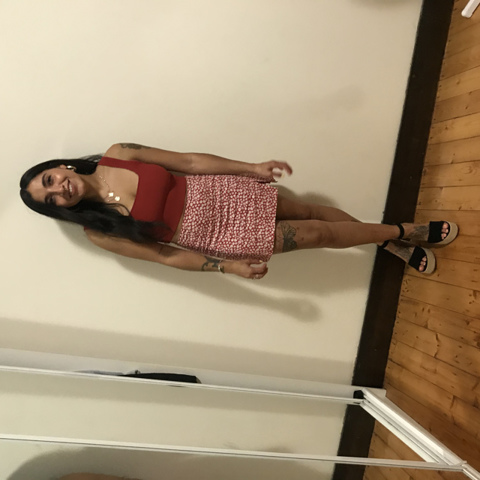 I'm originally from Liverpool UK but I've been living and working in Sydney for the past 2.5 years. I'm a pretty outgoing person with a good sense of humour and and a positive outlook on life.. (I'm still convinced Tupac is alive, he's probably hiding in Hawaii writing a comeback album). I love to have fun and share good banter with new people. I have 5 years bar experience working in different bars back in the UK and Sydney. *Currently work as a cocktail bartender at a Rooftop bar in the city. I've got a good head on my shoulders and I've worked in face-to-face customer service based roles for years, so I understand the importance of ensuring customers have the best experience always.
English
Bartender
5+ Years experience at
Blondies Bar, Mary's group, Ruby Lounge, Slims Rooftop
Cocktail Bartender
1 Year experience at
Slims Rooftop
There are currently no reviews for this profile.