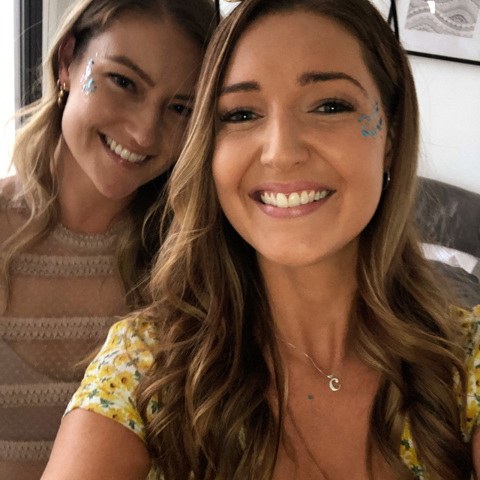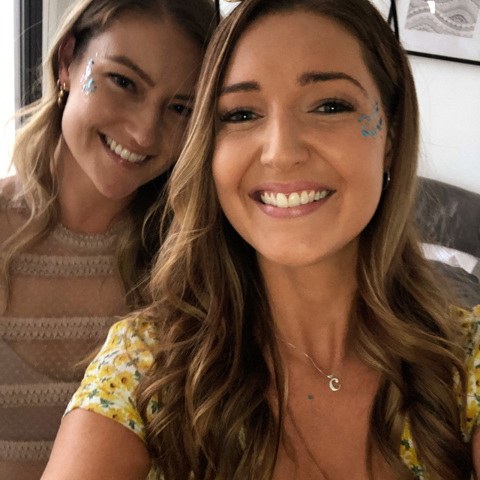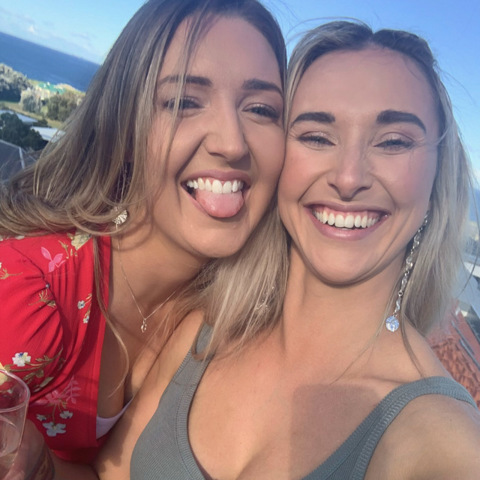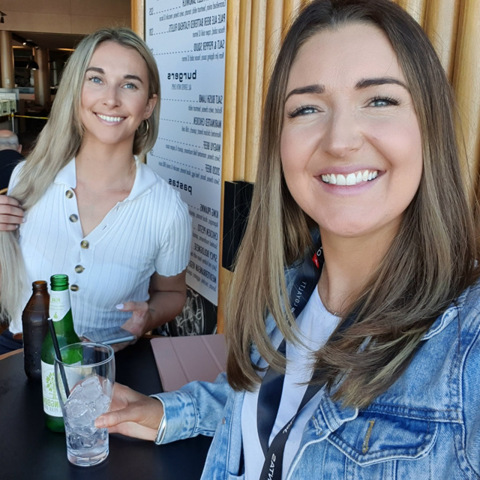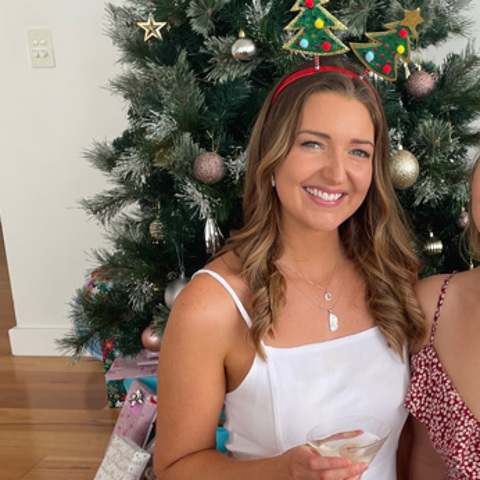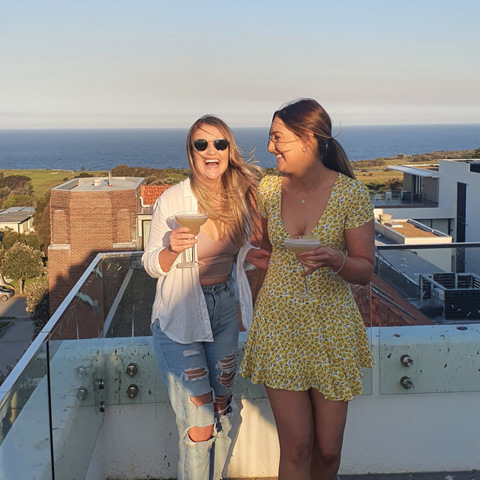 Hi I'm Claire Moved up from Melbourne a year ago and am a happy Sydney Girl! I'm a Flight Attendant with no wings until the international travel ban is lifted. Looking for some work where I can have some fun and keep the smile on my face!

Australia
Waiter
4 Years experience at
Billy's Kitchen, VIC
There are currently no reviews for this profile.