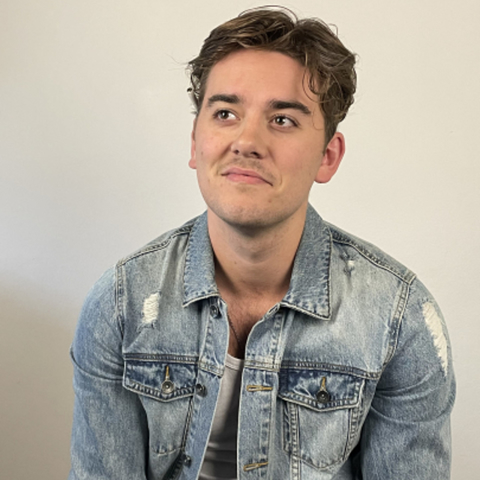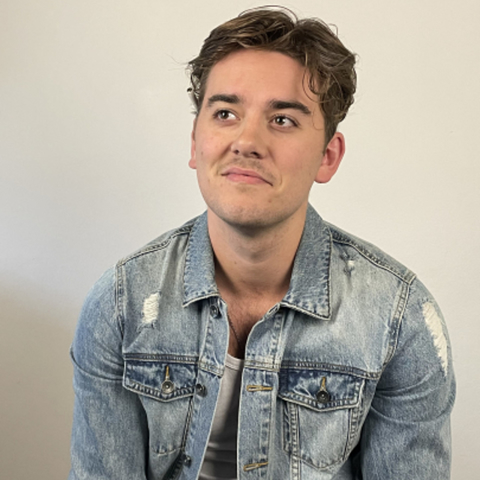 BenjiW
(0 reviews)
25, Elizabeth Bay, NSW
Actor living in Sydney trying to make it work of course. Love working in fun environments and making peoples nights one to remember.

United Kingdom
Bartender
5+ Years experience at
Tio Tapas, Publican Club, Swordfish Wine Bar
Waiter
4 Years experience at
The Publican, National Golf Club, Tio Tapas
There are currently no reviews for this profile.