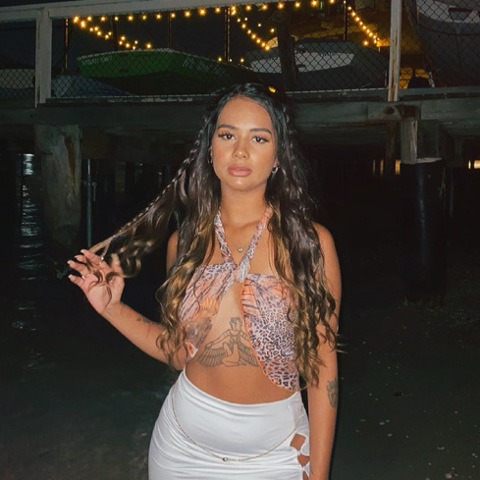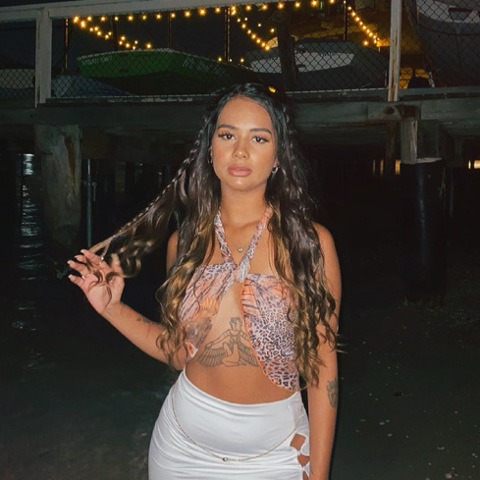 Waitressed at centrefold briefly when I was 19 that's where the journey began! Been working at kittens as a bar tender and occasional waitress for the last 2 years, where I fell inline with bar tending and the party atmosphere, I'm just moving onto new experiences now! I've just started waitressing at Mens gallery as of this week, and have picked up a couple bar tending shifts at different locations like transport on fed square and revolver on chapel. Wanting to broaden my experience, come out of my comfort zone and meet new people!

Mauritius
Bartender
2 Years experience at
Kittens
Promotional Staff
No Experience
Atmosphere Model
No Experience
There are currently no reviews for this profile.