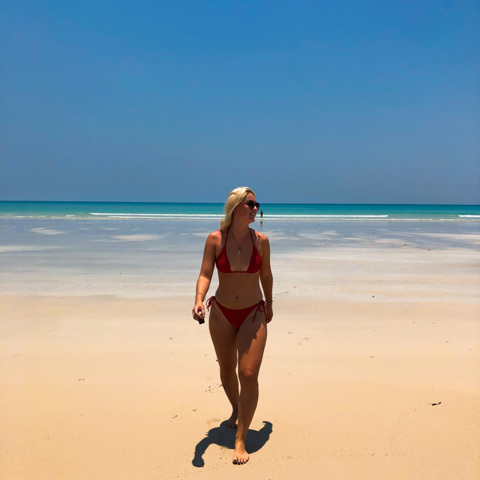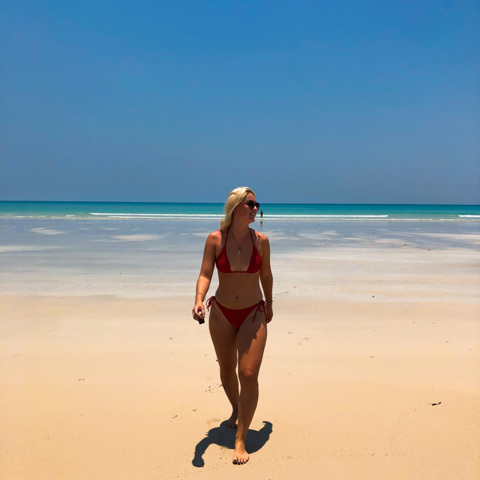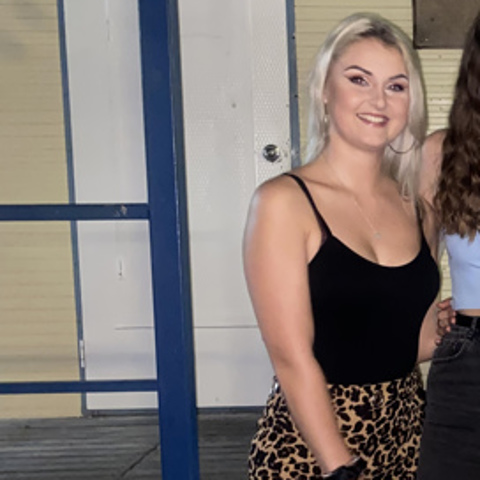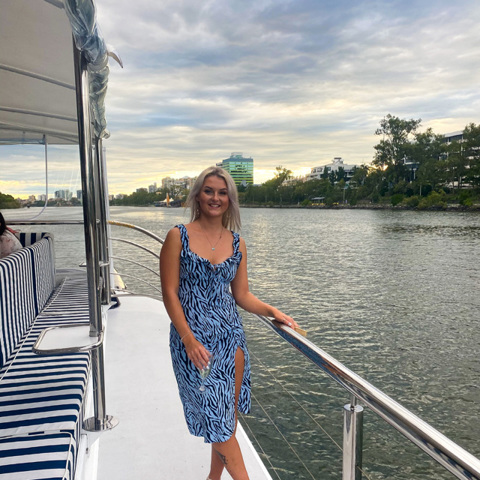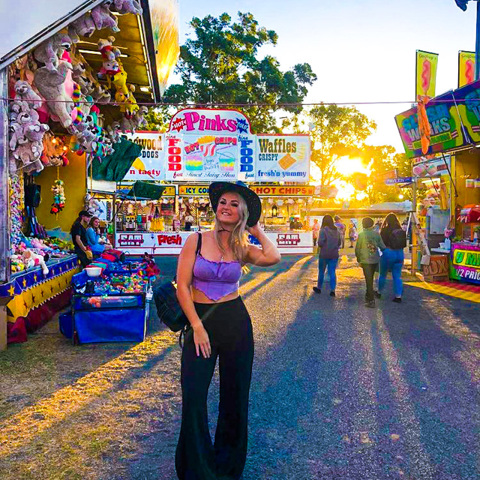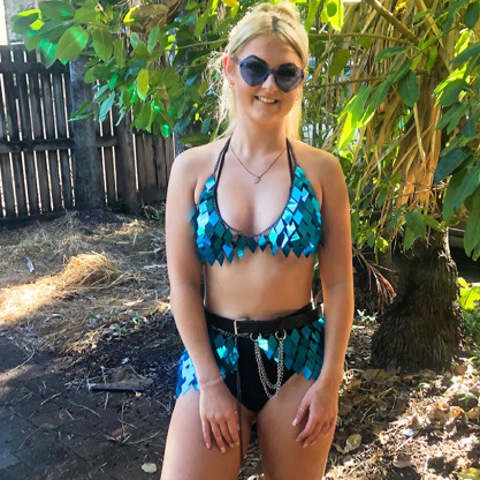 Mazjane
(0 reviews)
23, East Perth, WA
I am a very bubbly and outgoing person who I am up for trying something new. I'm always up for a party and making sure that people have a good night through entertainment. I have previously worked as a waitress back in England for 3 years. Taking both food and drink orders, running food to the tables and making sure their experience is an enjoyable one. I want to use this experience into a new range of waitressing.

United Kingdom
Waiter
3 Years experience at
Pizza express England
There are currently no reviews for this profile.