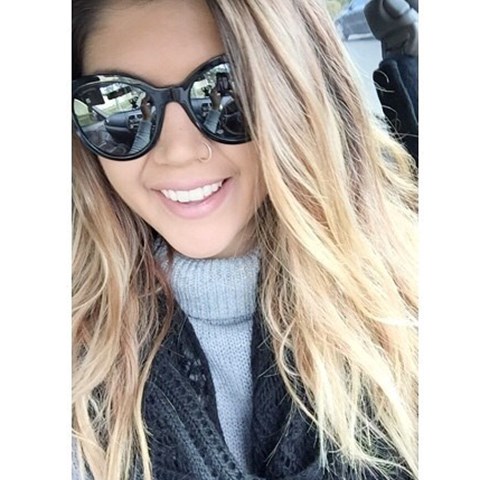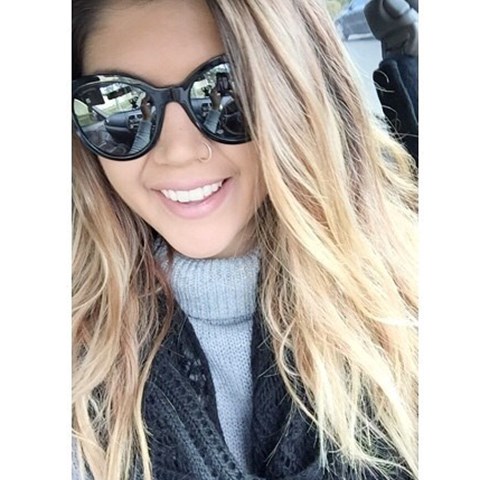 Hey everyone! My name is Jess and I'm currently working as a bartender in Sydney. I've been bitten by the travel bug and love to go all over the world. At the moment, I'm working as much as possible to pay off a loan that took me all around the United States for 2 months. I have a great sense of humour, a fun loving personality, and I love to try new things. I work hard and play harder. Shoot me an email if you are interested in hiring me. I won't disappoint! Thanks!

Australia
Bartender
4 Years experience at
Epping Hotel
Waiter
4 Years experience at
Epping Hotel
There are currently no reviews for this profile.