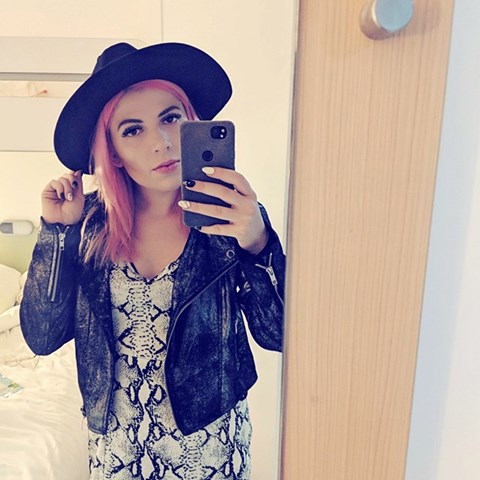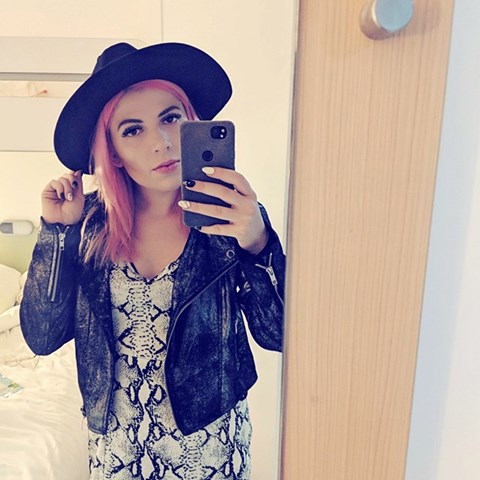 I am a highly social individual from the UK and I love to party and make sure that everyone is having an amazing time. I have plenty of experience in bringing people together through various promo jobs and hostessing roles. I am interested in branching out and adding to the atmosphere at your next party or event.

United Kingdom
Party Host
2 Years experience at
Hostess at various UK clubs through a shot girl agency. I also worked for one company that required me to set up beer pong, a hot tub, and other drinking games for guests.
Promotional Staff
4 Years experience at
Various UK clubs. I did flyering and talking to people outside to try and get them to come into clubs. I also did promo modelling for Big Deal Clothing, working at the events they did and helping on their stalls.
Atmosphere Model
1 Year experience at
I did this for an events company in the UK, talking to guests and handing out shots and champagne (different laws in UK)
There are currently no reviews for this profile.