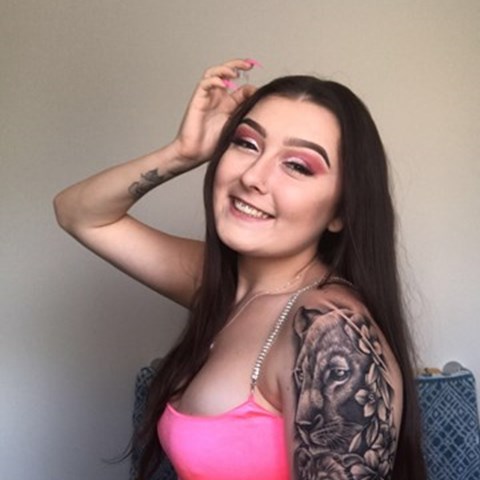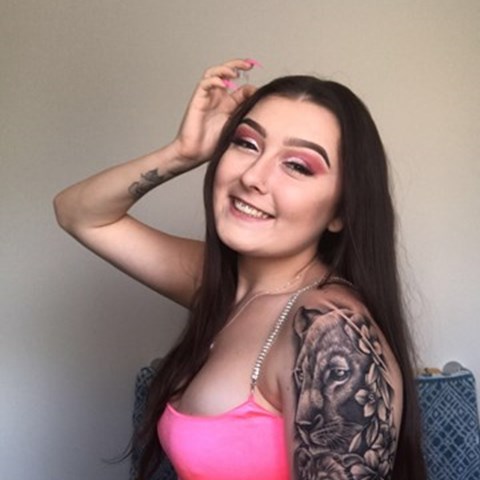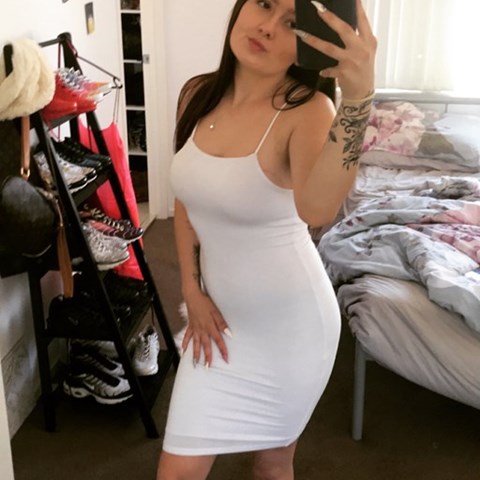 I'm a very bubbly person, great vibe around all types of people. Super excited to start off in this industry as I'm freshly 18! Let's party hard and have some fun hey.

Australia
Waiter
2 Years experience at
Coffee shop
After-party cleaner
No Experience
Cocktail Bartender
No Experience
Atmosphere Model
1 Year experience at
Kittens
There are currently no reviews for this profile.