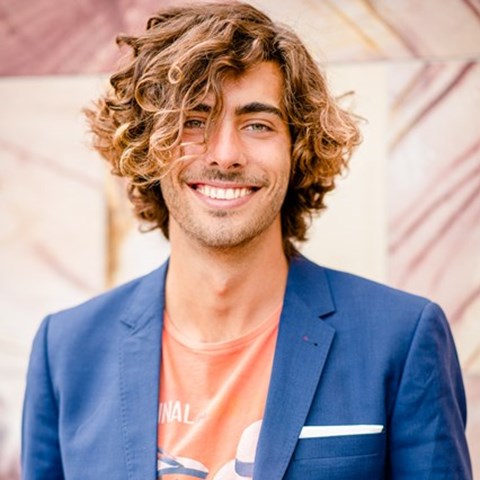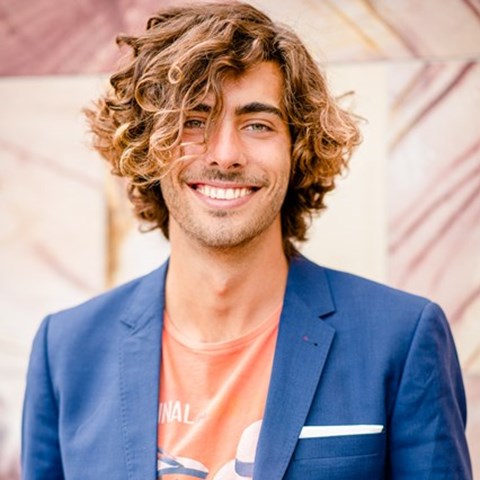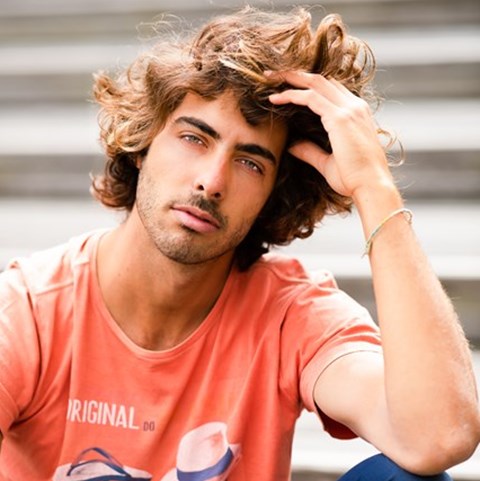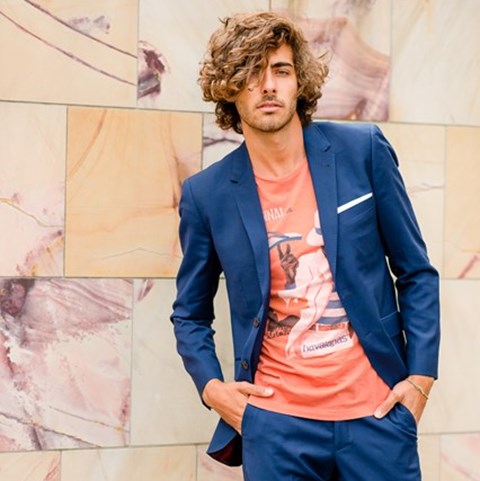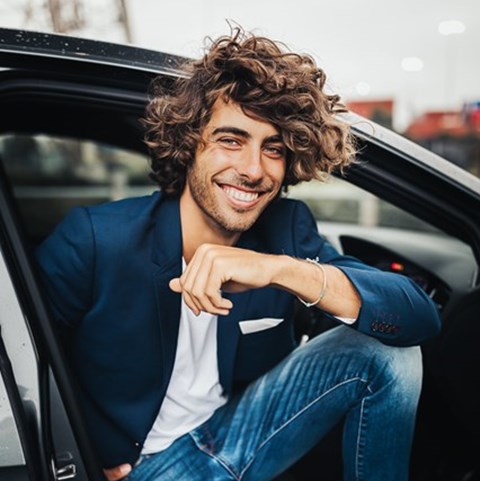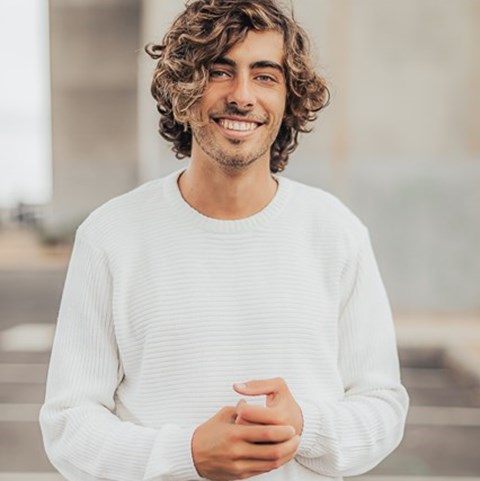 I'm a always smiling guy from Italy. Every day I work to improve myself and my skills. I lived for 6 years in Madrid (Spain) and 6 months in Germany studying abroad. I speak italian and spanish as natives languages and fluent english. In 2017 I completed my bachelor degree in marketing at Rey Juan Carlos University. I worked 1 and a half year in hospitality. Before that I worked for 4 years as a staff crew/steward during events, exhibitions, as a waiter in catering services and 6 months as a shop assistant. During the last 6 months in Australia I worked in a bananas' farm.

Italy
Bartender
1 Year experience at
Worked in a bar serving beers and drinks
Kitchen Hand
1 Year experience at
Tierra Burrito Bar, Tako Away, Il Tortellaio Matto
Promotional Staff
4 Years experience at
I worked during the last 4 years with many different events agencies
Photographers
1 Year experience at
Clubs and events
There are currently no reviews for this profile.