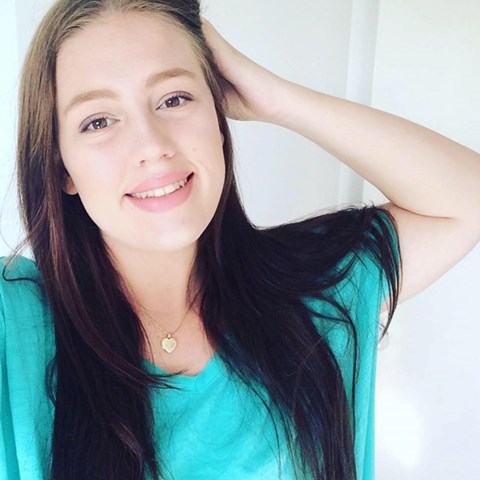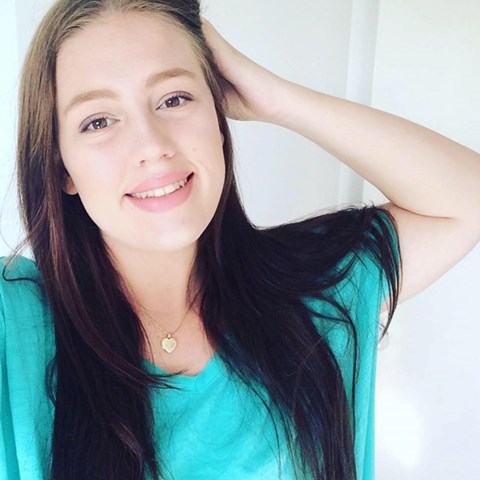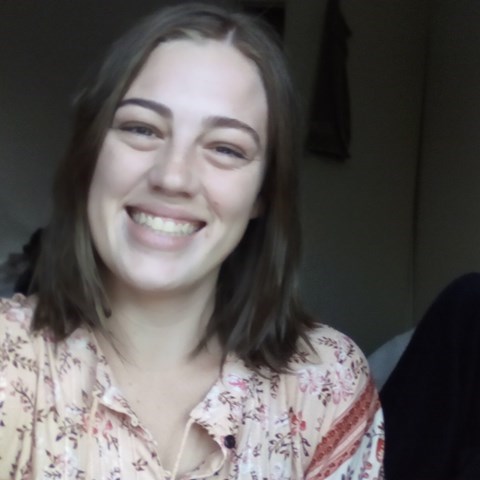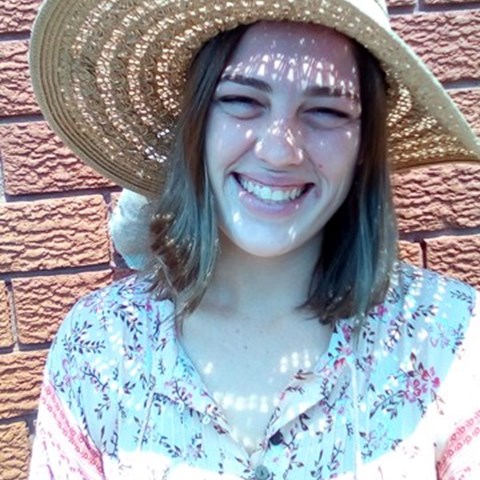 I am a confident bubbly young person, with a love for working with people. I have an extensive background in customer service, and passion for putting a smile on someone's face.

Australia
Bartender
1 Year experience at
DBCYP CAFE
Kitchen Hand
No Experience
Party Host
1 Year experience at
Melodious
Promotional Staff
1 Year experience at
Ecosavers
Waiter
2 Years experience at
tommos fish and chippery, dbcyp cafe
After-party cleaner
No Experience
23 Nov 2019
Tarsha was so helpful. Very personable...everyone loved her. Would definitely recommend her to anyone who is having a party.