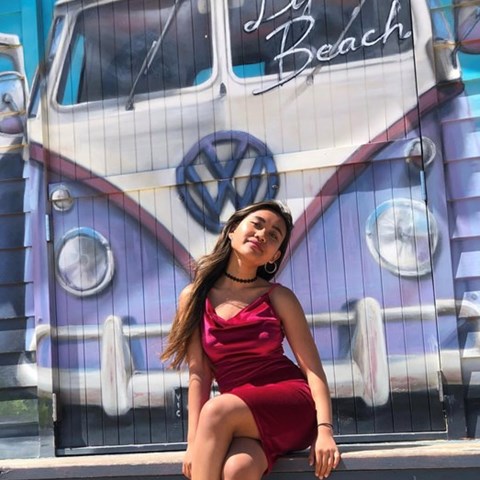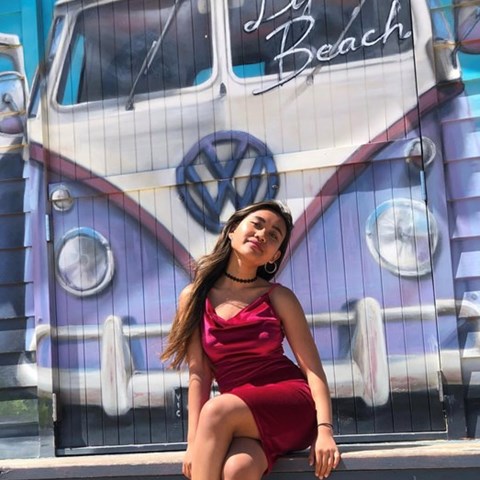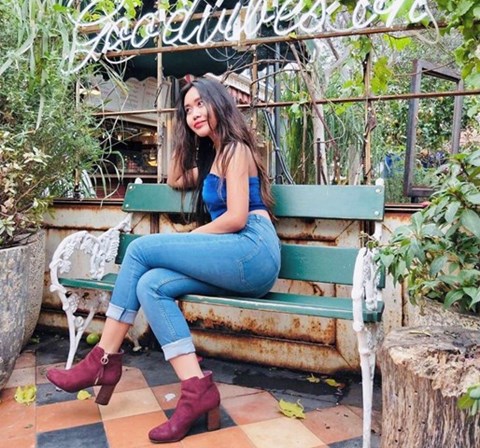 Friendly and outgoing individual with excellent interpersonal communication strengths. Proficient negotiator and customer service expert. I have experience as bartender/barista/waitress and modeling. I also have experience managing a massage parlour and adult industry.

Australia
Bartender
1 Year experience at
Grumpy Baker
Promotional Staff
2 Years experience at
ICC
There are currently no reviews for this profile.