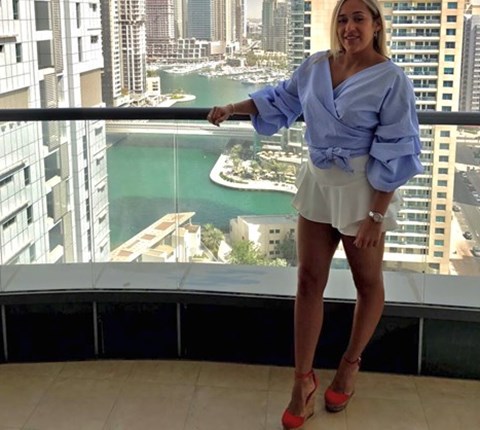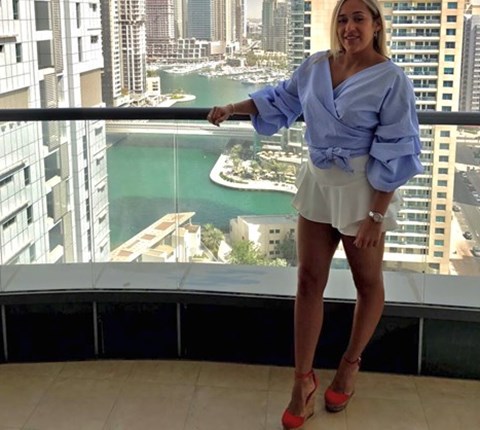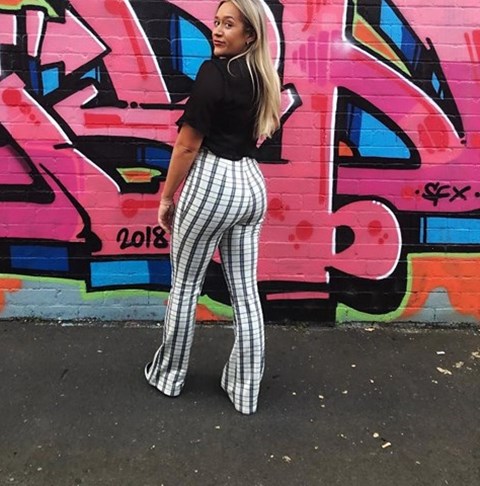 I'm the one person my friends always call if they want a night out. I'm the mad, crazy, party friend out of the group. Forever laughing, joking around and not taking life too seriously. I also love to embarrass myself but ayy it makes everyone laugh and feel better!! I've been travelling to make friends, party and see the world in another light.
English
Bartender
2 Years experience at
Bar/club in Essex, UK
Party Host
1 Year experience at
Events management in UK
Waiter
1 Year experience at
Cafe in UK
Atmosphere Model
No Experience
There are currently no reviews for this profile.