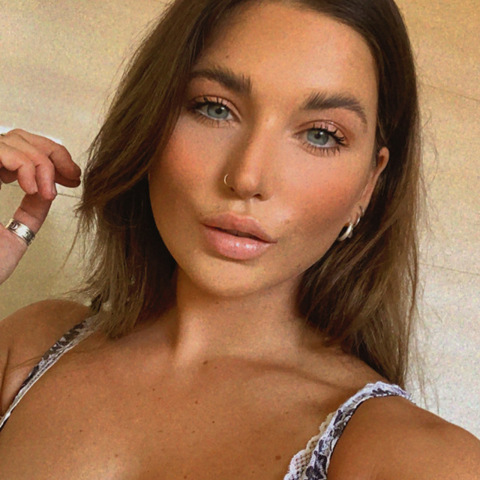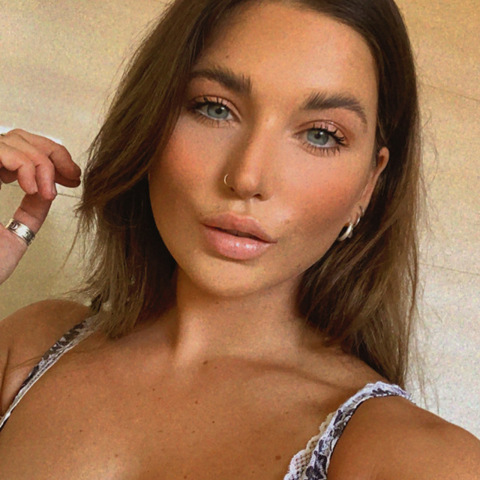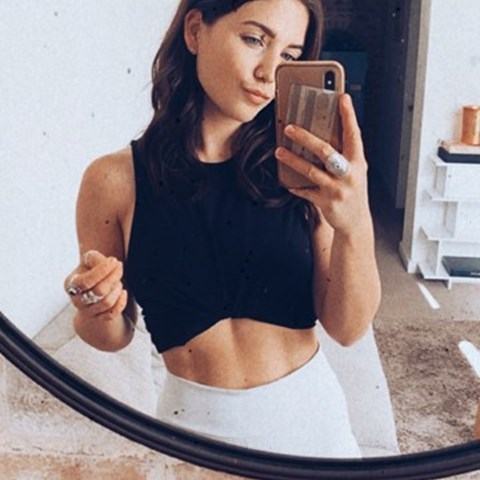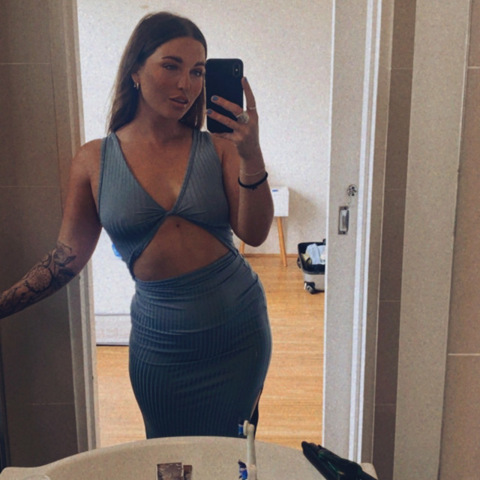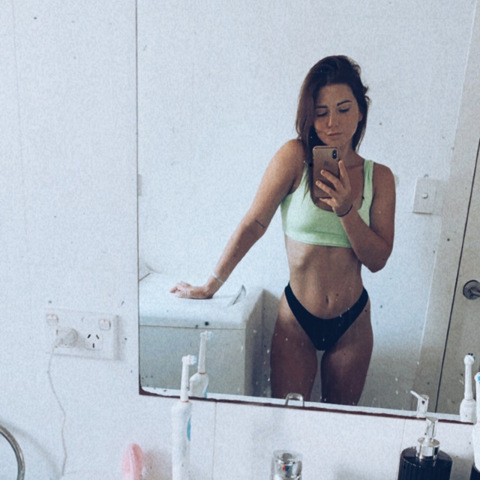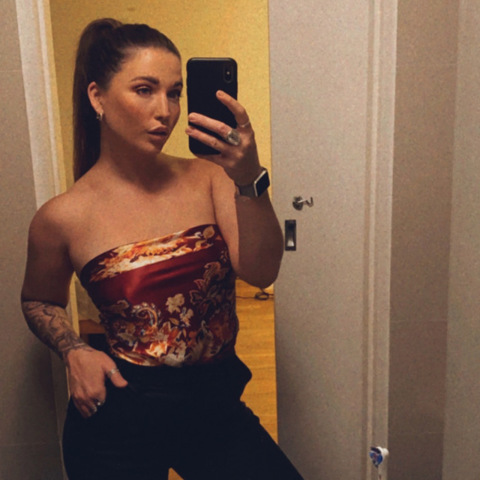 I am a hard working, fun and enthusiastic girl. I love having a good time and meeting new people. Life and sole of the party.

United Kingdom
Bartender
1 Year experience at
Worked at local pubs in the UK
Kitchen Hand
1 Year experience at
Siglo
Party Host
1 Year experience at
Partistaff
Promotional Staff
No Experience
Waiter
4 Years experience at
Siglo/Pubs/Bars
After-party cleaner
No Experience
Photographers
3 Years experience at
Graduated from London School of Fashion.
Atmosphere Model
No Experience